December 21, 2019, at 8:00 PM (salle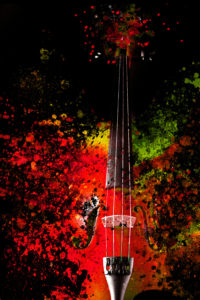 Odyssée) 
CHRISTMAS EXTRAVAGANZA
This year, treat yourself to a magical evening a few days before Christmas. An evening of the kind of spectacular music for which orchestras such as the Boston Pops are so well known.
OSG brings you an early Christmas Eve with some of the best music performed by 64 musicians determined to leave you awestruck.
On the program: Christmas Memories, Christmas at the Movies, Around the World of Christmas, Canadian Brass Christmas and over a dozen more equally grand and breathtaking pieces!
Buy tickets through the salle Odyssée ticket office in Maison de la culture de Gatineau, at the regular price of $54 (tax included) or student price of $34 (tax included):
* Online, by clicking here;
* In person: 855, De la Gappe Boulevard, Gatineau, Québec;
* By phone: 819 243-2525