September 18, 2021, at 8:00 PM (salle Odyssée)
MUSICAL EXPLOSION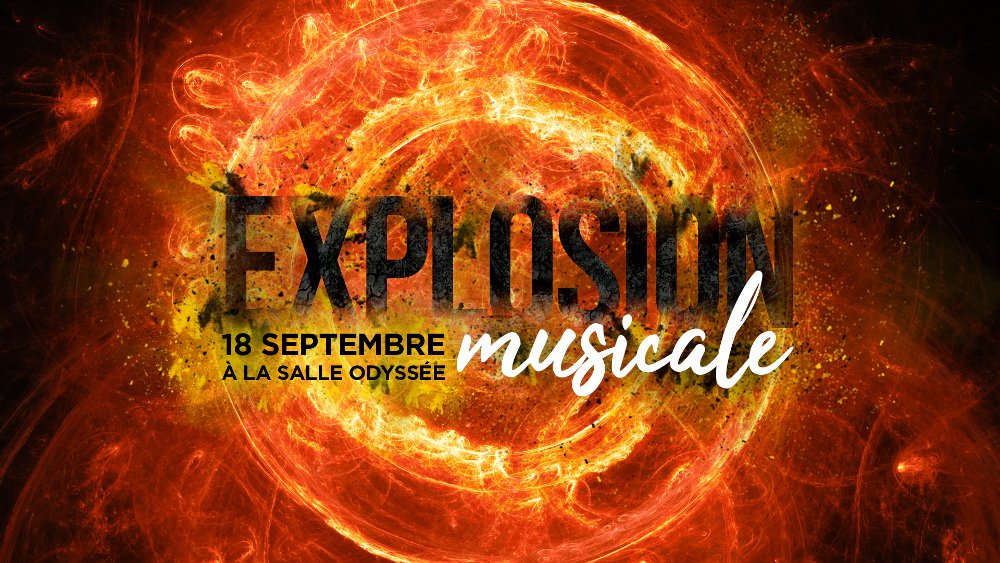 Music lovers looking for a riveting experience will not be disappointed by this spectacular program!
You will long remember the emotion and intensity sparked by this evening of symphonic celebration.
For a musical explosion out of this world, you can't do much better than Shostakovich's Festive Overture, Handel's Fireworks or Tchaikovsky's explosive canons.
Piano Concerto No. 3 in C minor, Op. 37
Music for the Royal Fireworks
Buy tickets through the salle Odyssée ticket office in Maison de la culture de Gatineau, at the regular price of $56 (tax included).
* Online, by clicking here;
* By phone: 819 243-2525