July 11 and 25, 2021
Félix in the parks
Symphonic tribute to Félix Leclerc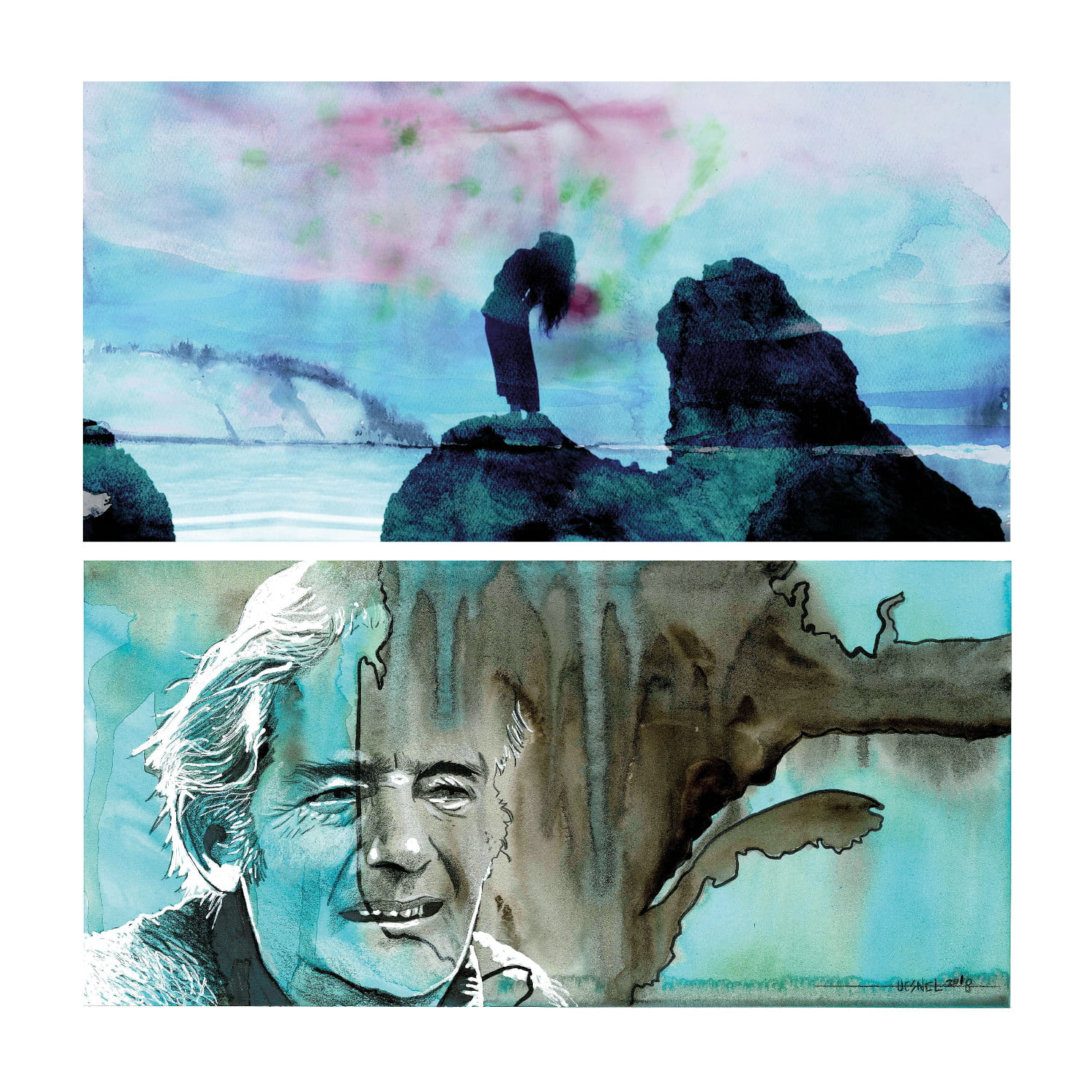 FÉLIX IN THE PARKS
Symphonic Tribute to Félix Leclerc
Free concerts in four Gatineau parks
As we await the start of this 15th season, come and get a taste of OSG, in the great outdoors, in as much as the Outaouais' pandemic restrictions allow.
On July 11 and 25, 2021, OSG will present four free 75-minute concerts in different Gatineau parks. This magnificent tribute to Quebec artist Félix Leclerc will feature a symphonic rendition of his most popular songs.
The first three concerts in this series will feature 40 OSG musicians on stage, along with narrator/historian Raymond Ouimet and contemporary dancer Geneviève Dong.
The final concert will start at 9 p.m. to allow for an extraordinary grand-scale projection of internationally renowned artist Christian Quesnel's account of the life of Félix Leclerc through images. These images will be sublimated through the artistry of videographer Alexandre Berthier.
As befits the current sanitary and physical distancing measures, the number of spectators for each show will be limited to 250.
Tickets (free) can be obtained through Ville de Gatineau's Réseau Ovation at the following links:
Sunday, July 25, at 2:00 p.m.: parc MacLaren, Buckingham sector
https://reseau.ovation.ca/Reservation/Billets/ChoixBillets.asp?CodeRepresentation=0F04D2&Lang=fr&CodeSiteClient=000011
Conductor: Yves Léveillé
Creator and visual artist: Christian Quesnel
Videographer: Alexandre Berthier
Dancer: Geneviève Duong
Choreographers: Lana Morton et Geneviève Duong
Narrator: Raymond Ouimet
Orchestrations: Yves Marchand