October 1, 2022, at 7:30 pm

(salle Odyssée)
AWE-INSPIRING AUSTRIA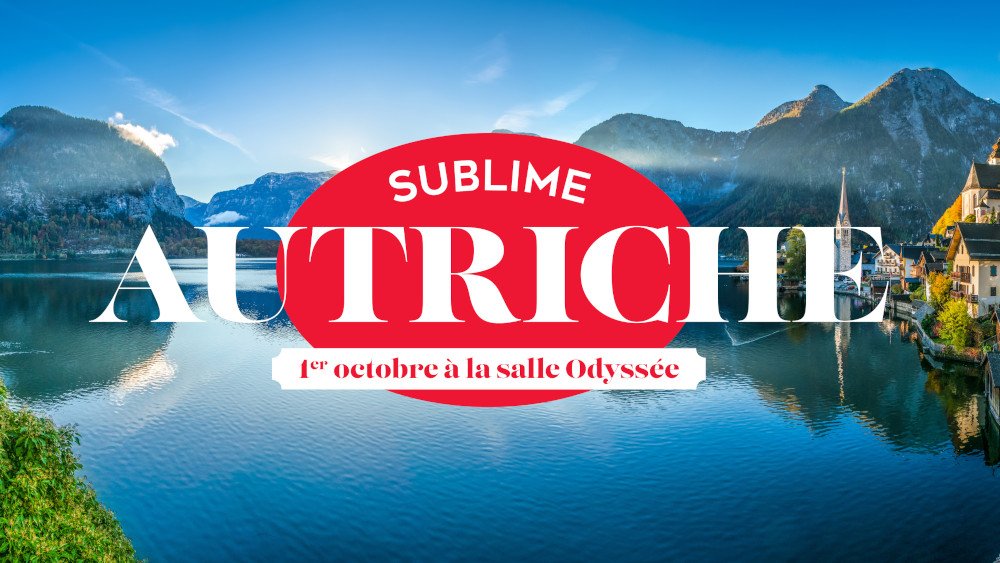 You may have seen the movie Amadeus, which tells the life of Mozart? In one scene, Salieri, his avowed enemy, is listening to Mozart's Serenade No. 10. Overwhelmed with jealousy, he nevertheless admits that this piece is pure genius!

On October 1, OSG will inaugurate this 16th season with outstandingly beautiful pieces: AWE-INSPIRING AUSTRIA.
Serenade no. 10 in B flat major K. 361 (Gran Partita)
Symphony No. 1 in D major (TITAN)
Buy tickets through the salle Odyssée ticket office in Maison de la culture de Gatineau, at the regular price of $57 (tax included).
* Online, by clicking here;
* By phone: 819 243-2525