February 25, 2023, at 7:30 pm

(salle Odyssée)
SYMPHONY OF LOVE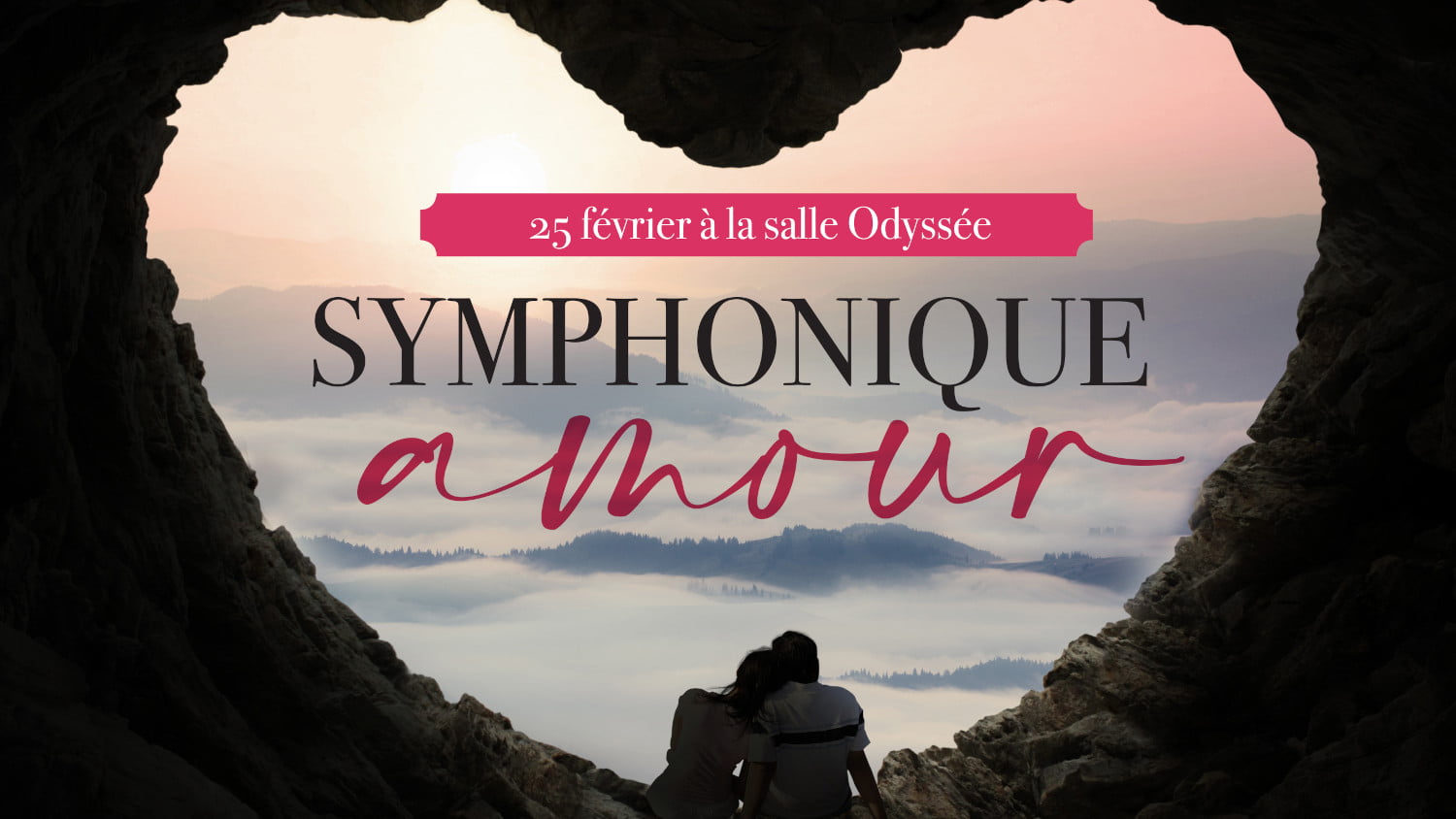 On February 25, 2023, OSG offers all romantics – declared or discreet – some of the most breathtaking musical moments around the universal theme of love.
If you have not yet discovered Edward Elgar, listen carefully and be prepared to fall under the spell!
Serenade for Strings, Op. 20
Pelleas et Mélisande, Op. 46
Enigma Variations, Op. 36
Buy tickets through the salle Odyssée ticket office in Maison de la culture de Gatineau, at the regular price of $57 (taxes included)​.
* Online, by clicking here;
* By phone: 819 243-2525