November 6, 2021, at 8:00 PM (salle Odyssée)
TEMPEST AND PASSION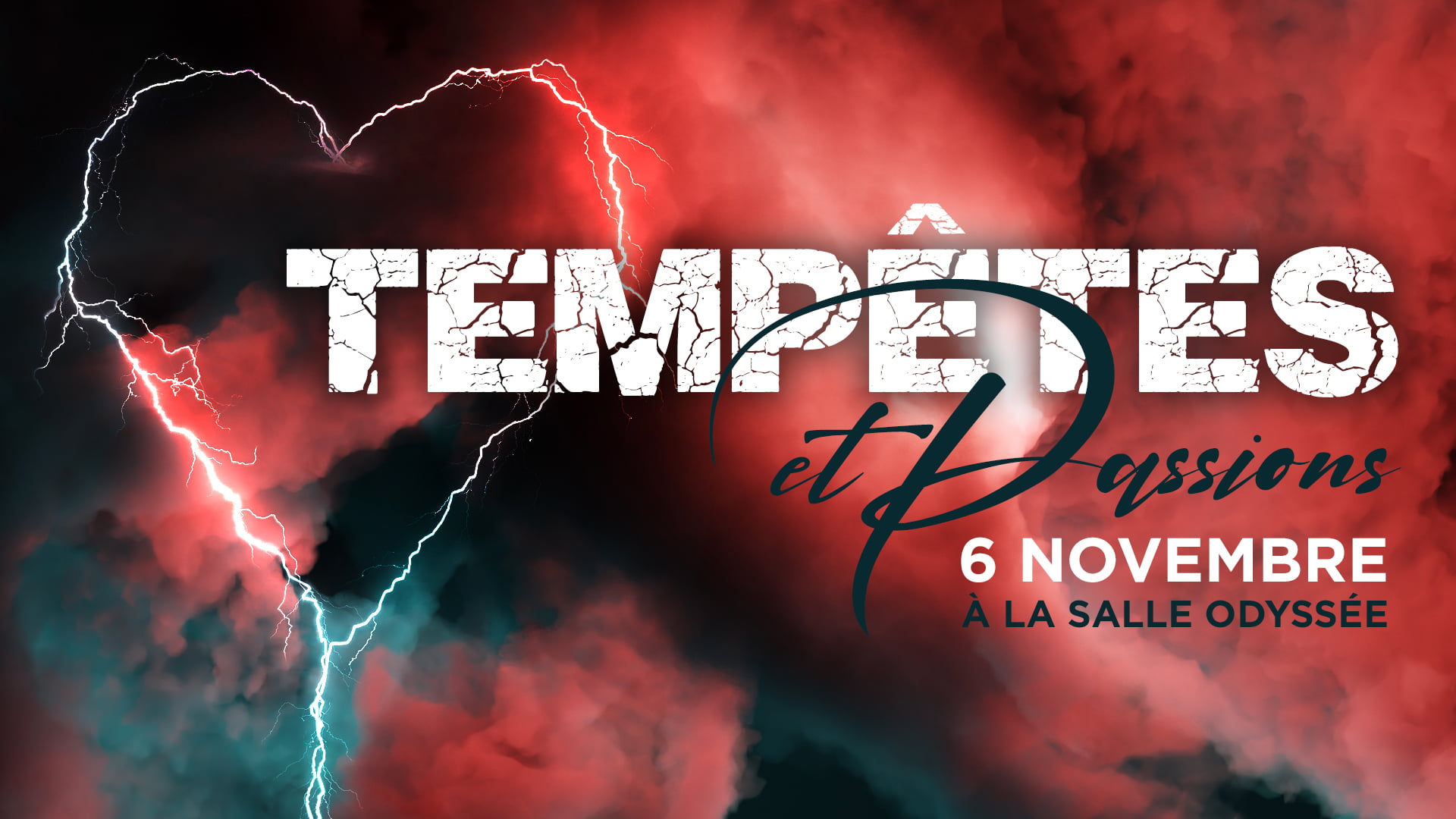 Allow yourself to be swept away by masterpieces from the German composer's tempests and passions!
For its TEMPESTS AND PASSIONS concert, OSG invites you to join it on an adventure to the heart of the greatest masterpieces, the legacy left to us by the German composers.
On November 6, this concert will display the full virtuosity of our musicians, whose interpretations of the grandest Romantic monuments imagined by Brahms, Mahler, Richard Strauss and, of course, Wagner will be sure to captivate you.
Tristan and Isolde (Prelude and Liebestod, from Act 3)
Adagietto in C-Sharp minor (from Symphony 5)
Till Eulenspiegels lustige Streiche, Op. 28
Variations on a Theme by Haydn
Tannhäuser Overture (Dresden version)
Ride of the Valkyries (Wouter Hutschenruyter arrangement)
Buy tickets through the salle Odyssée ticket office in Maison de la culture de Gatineau, at the regular price of $56 (tax included).
* Online, by clicking here;
* By phone: 819 243-2525