April 10, 2020, at 8:00 PM (salle Odyssée) 
TRIBUTE TO MICHEL LEGRAND
with Christian Marc Gendron, piano and voice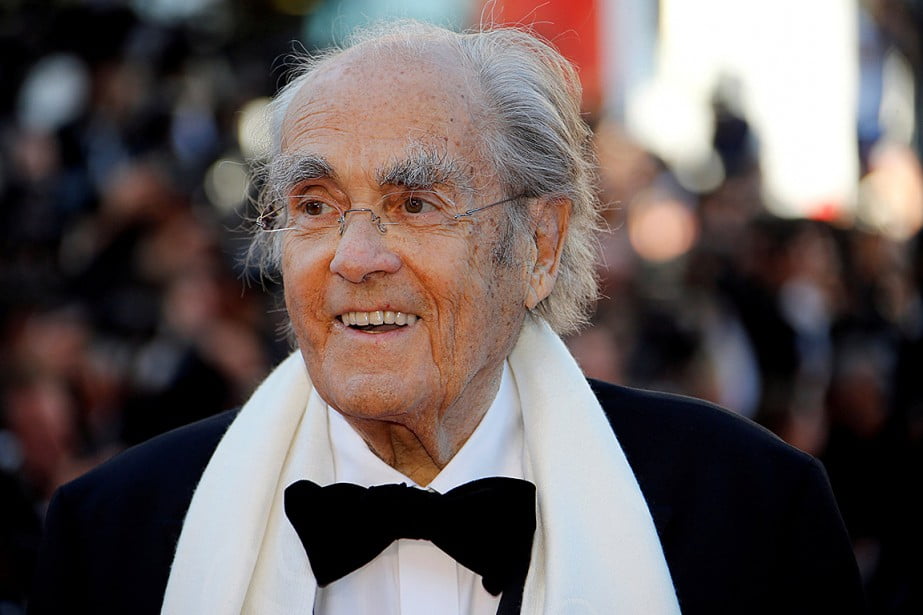 It's been barely a year since a genius left this world in Paris: Michel Legrand. Known around the world as a composer, arranger, singer and pianist, with a career spanning more than 50 years, the father of almost a dozen movie scores (including the famous "Umbrellas of Cherbourg") and winner of three Oscars left us music for which even Americans were eager to claim the merit.
To wrap up this 14th season in style, arranger Jean-Nicolas Trottier created, just for OSG, an evening of sheer joy: a tribute to this musical legend.
For the occasion, we invited one of the most popular pianists in Quebec, Christian Marc Gendron, to help us relive the finest moments of the huge musical footprint of Michel Legrand.
Featuring:
Christian Marc Gendron, piano and voice
Buy tickets through the salle Odyssée ticket office in Maison de la culture de Gatineau, at the regular price of $55 (tax included).
* Online, by clicking here;
* By phone: 819 243-2525