 15 YEARS OF SYMPHONIC INTENSITY
To mark its 15th anniversary OSG invites you to join it for a spectacular season! Check this website to find out more about the exceptional program lineup planned at salle Odyssée starting on September 18, 2021.
Learn more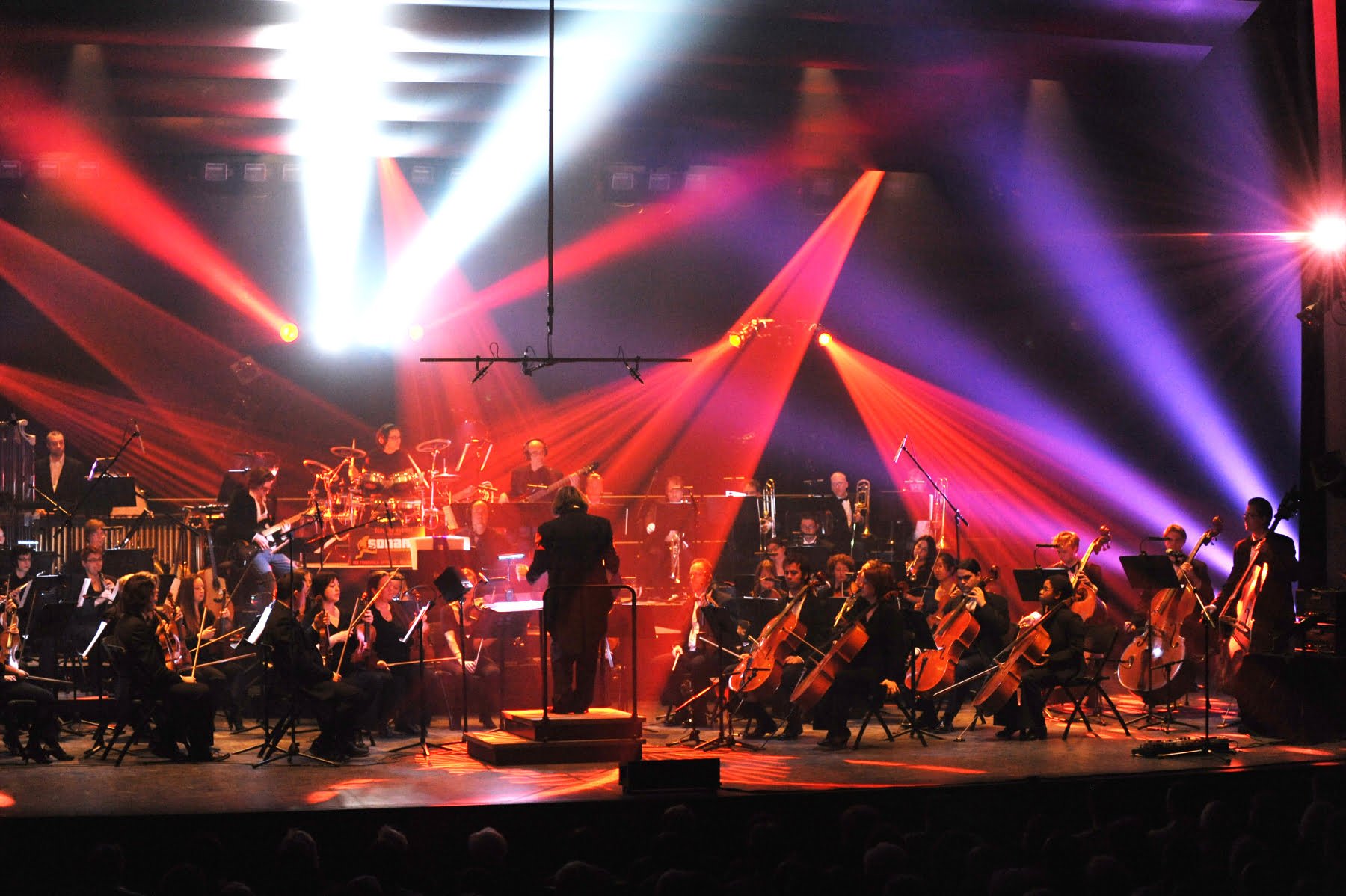 2012-2022 CONCERT SERIES
Allow yourself to be swept away, starting on September 18. Tickets are available at maison de la culture. Click here for details.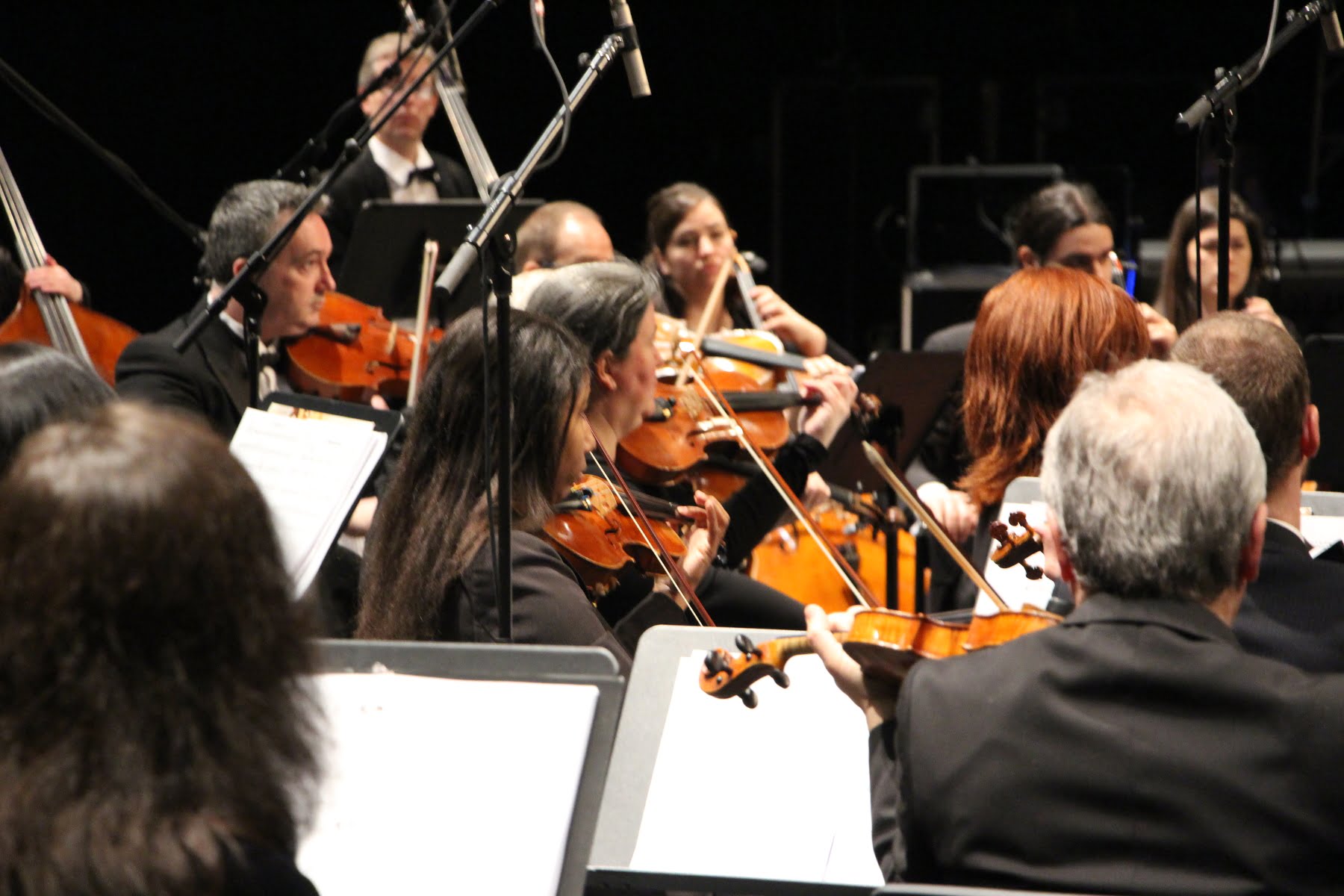 SUBSCRIPTIONS
OSG is pleased to offer five membership options or packages. This season, choose the option that works best for you. Tickets will also be sold individually starting on July 1.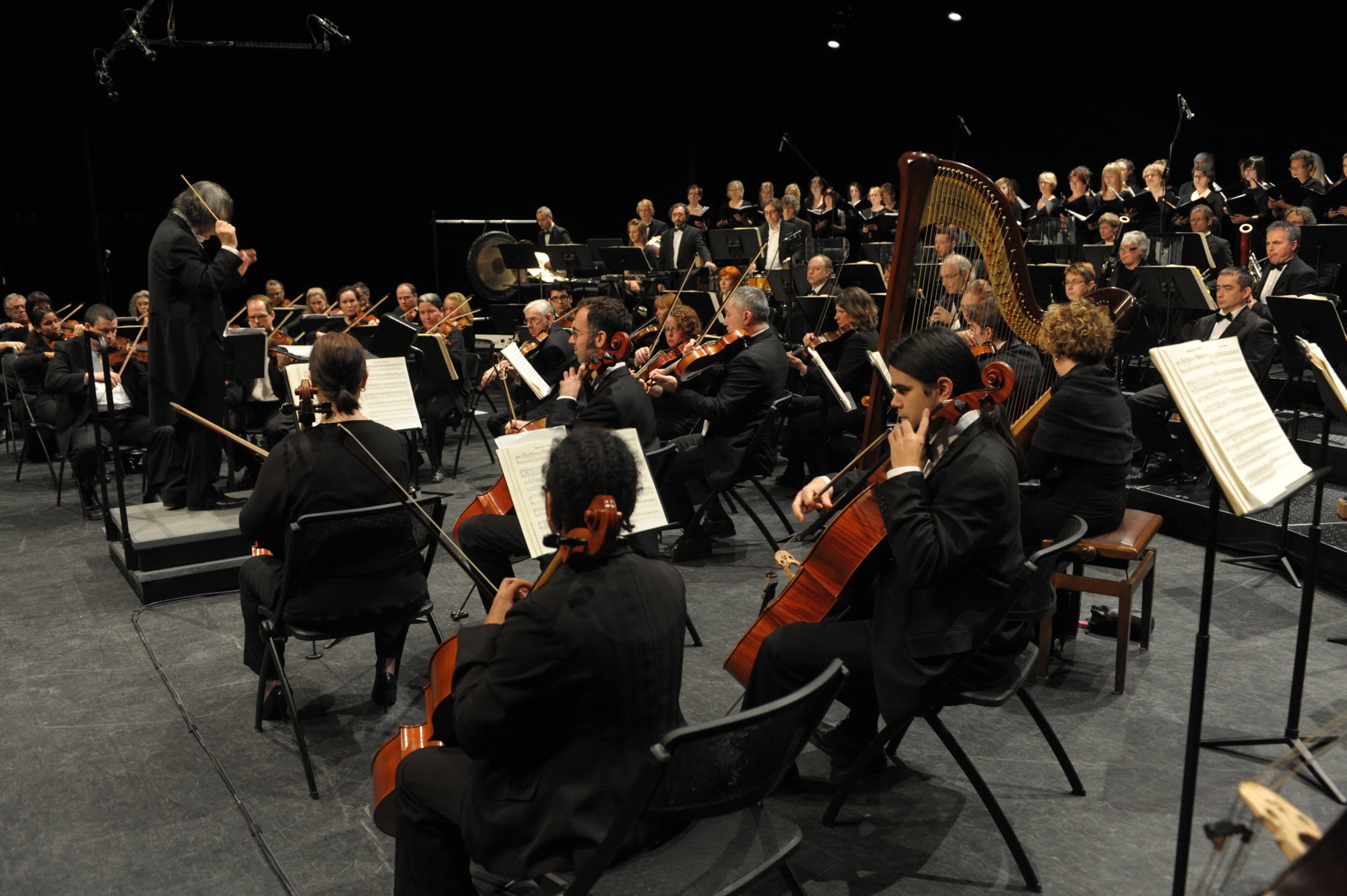 THE OSG MUSICIANS
OSG would be nothing without its 50 plus talented professional musicians, who are its leading light. Click here for details.
2021 – 2022 Concert Program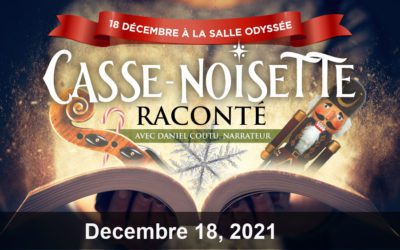 Our narrated version will have you appreciating Tchaikovsky's Nutcracker like never before!
read more