 OSG: NOTHING BUT JOY!
Check this website for the outstanding program brought to you by OSG for its 16th season.
Learn more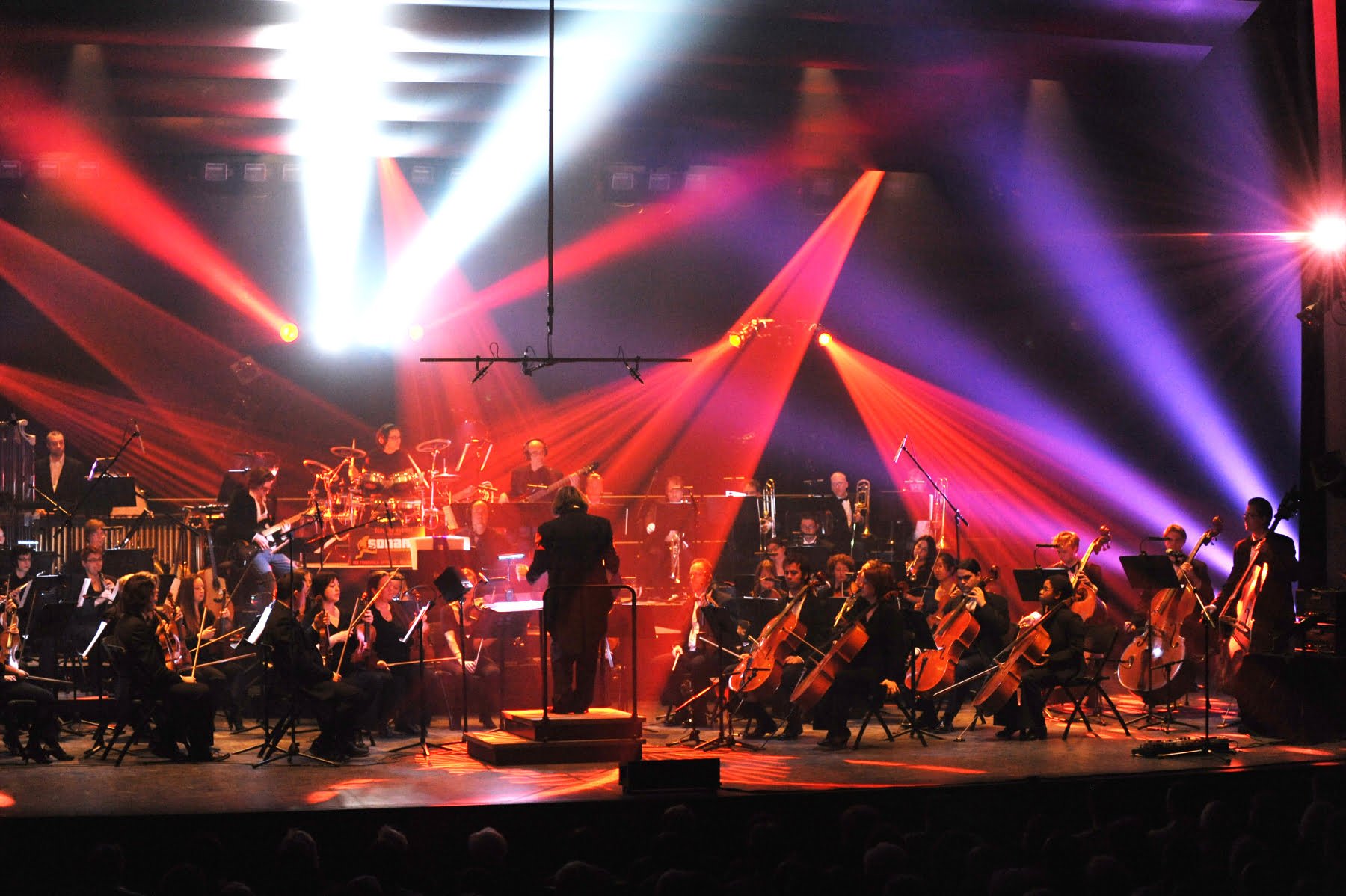 2022-2023 CONCERT SERIES
Starting on October 1st, a season full of feeling awaits you at salle Odyssée. Click here for details on this OSG event program.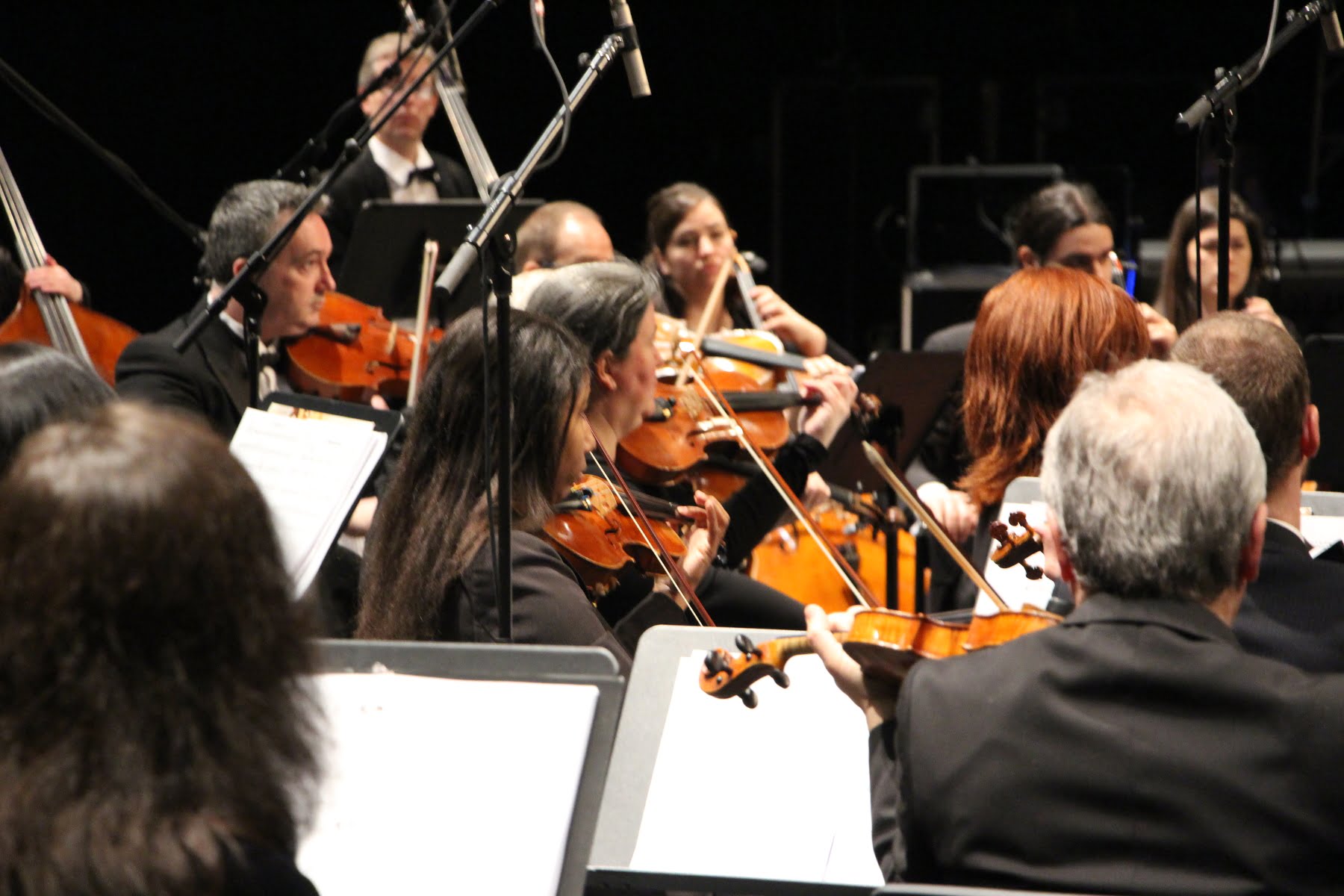 SUBSCRIPTIONS
OSG is pleased to offer five membership options or packages. This season, choose the option that works best for you. Tickets will also be sold individually starting on July 2.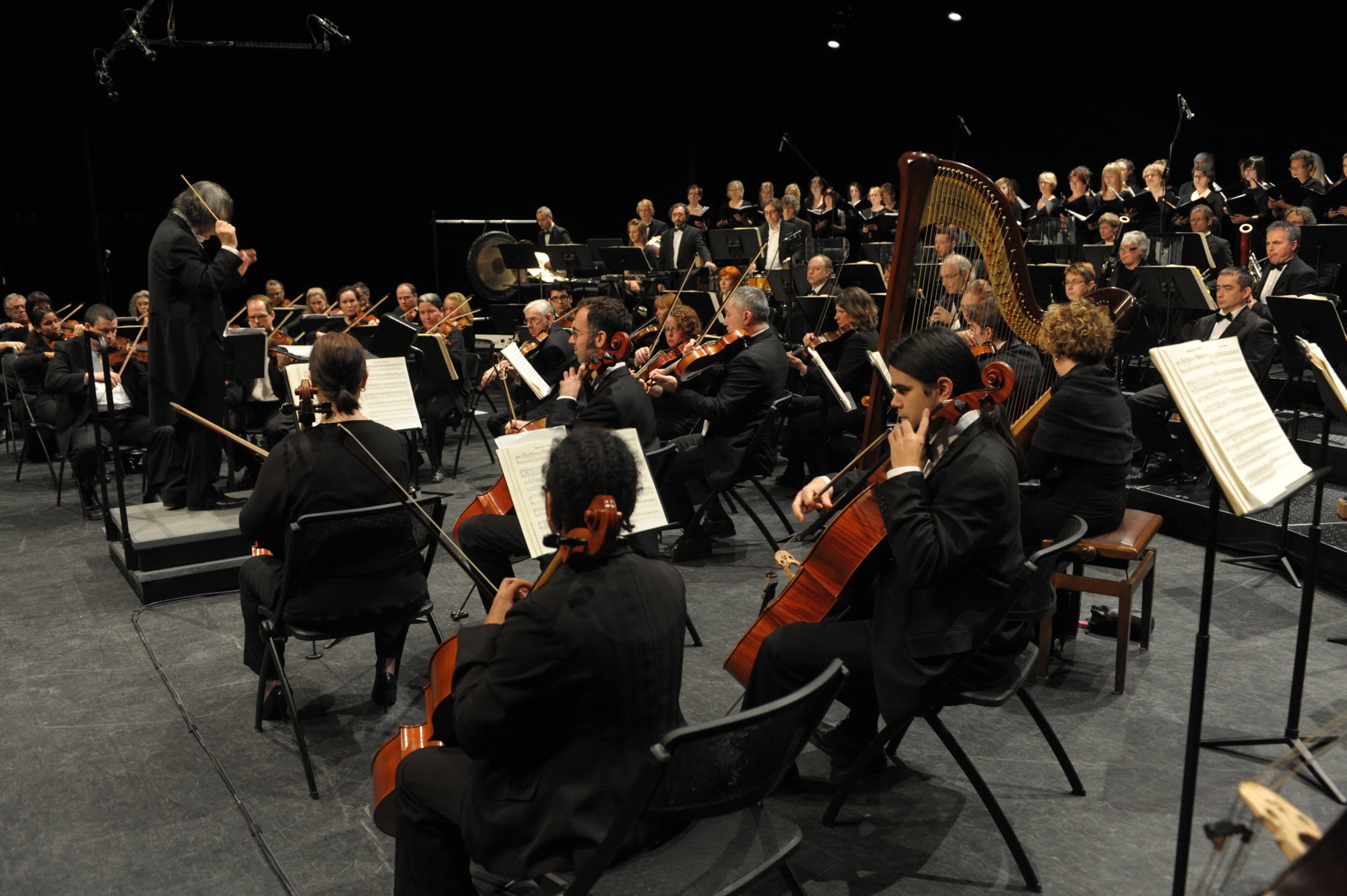 THE OSG MUSICIANS
OSG would be nothing without its 50 plus talented professional musicians, who are its leading light. Click here for details.
2022 – 2023 Concert Program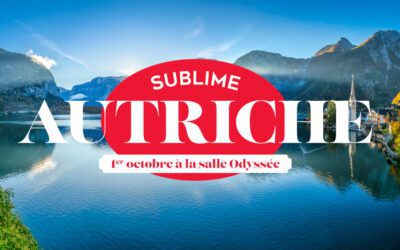 The Austrian composers left us some sublimely beautiful pieces. Here are two extraordinary examples!
read more