 WARM WISHES FROM THE OSG
Like many other arts organizations, OSG finds itself in an unprecedented situation in this unusual year. Still, as you browse through our Web site, you'll find that we have found a way to make the 2020-2021 season exceptional.
Learn More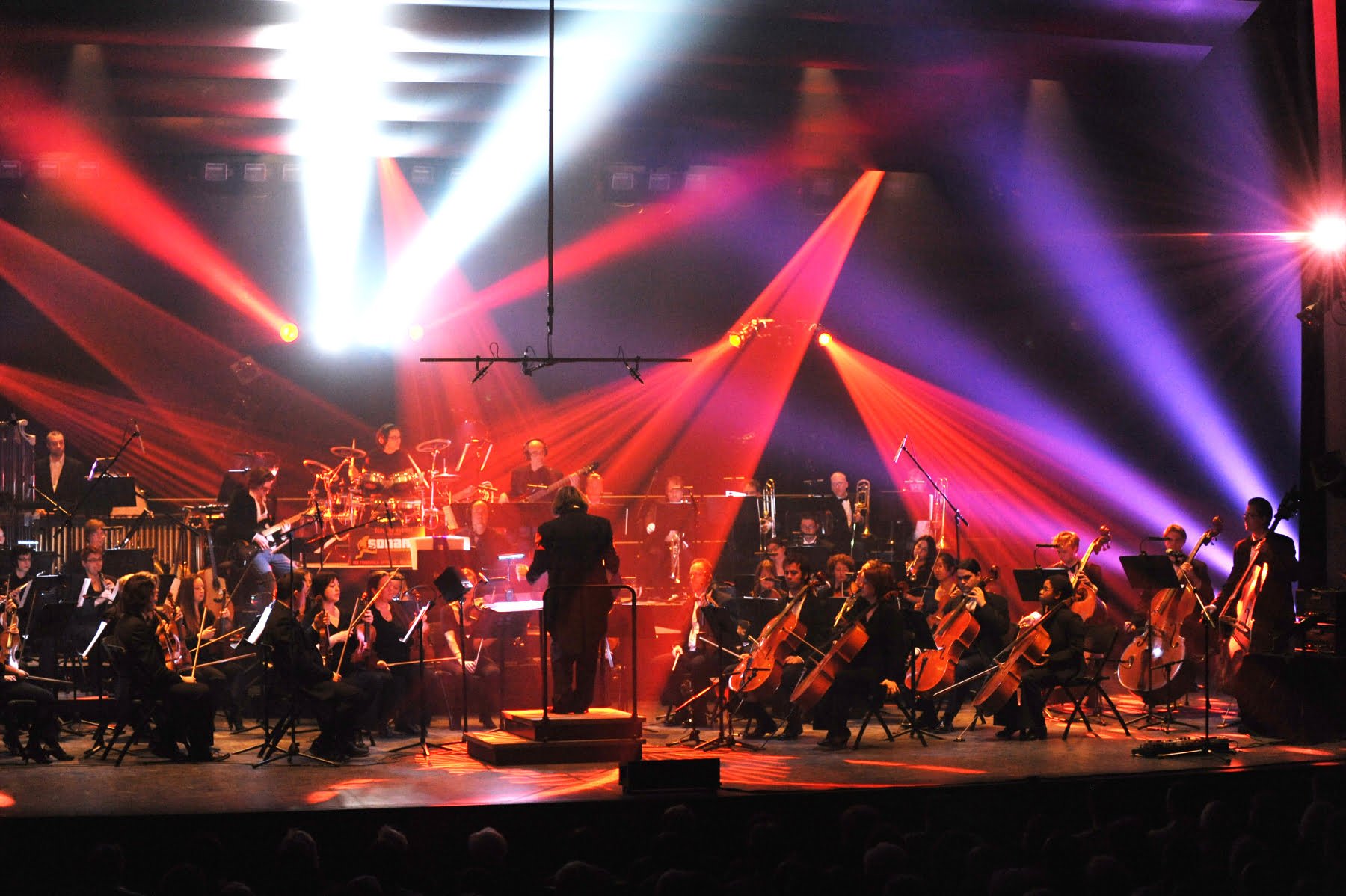 THIS SEASON'S CONCERTS
Tickets to the two stupendous concerts that will be performed this winter will be available at the Maison de la culture ticket office instead of through memberships. Click here for details.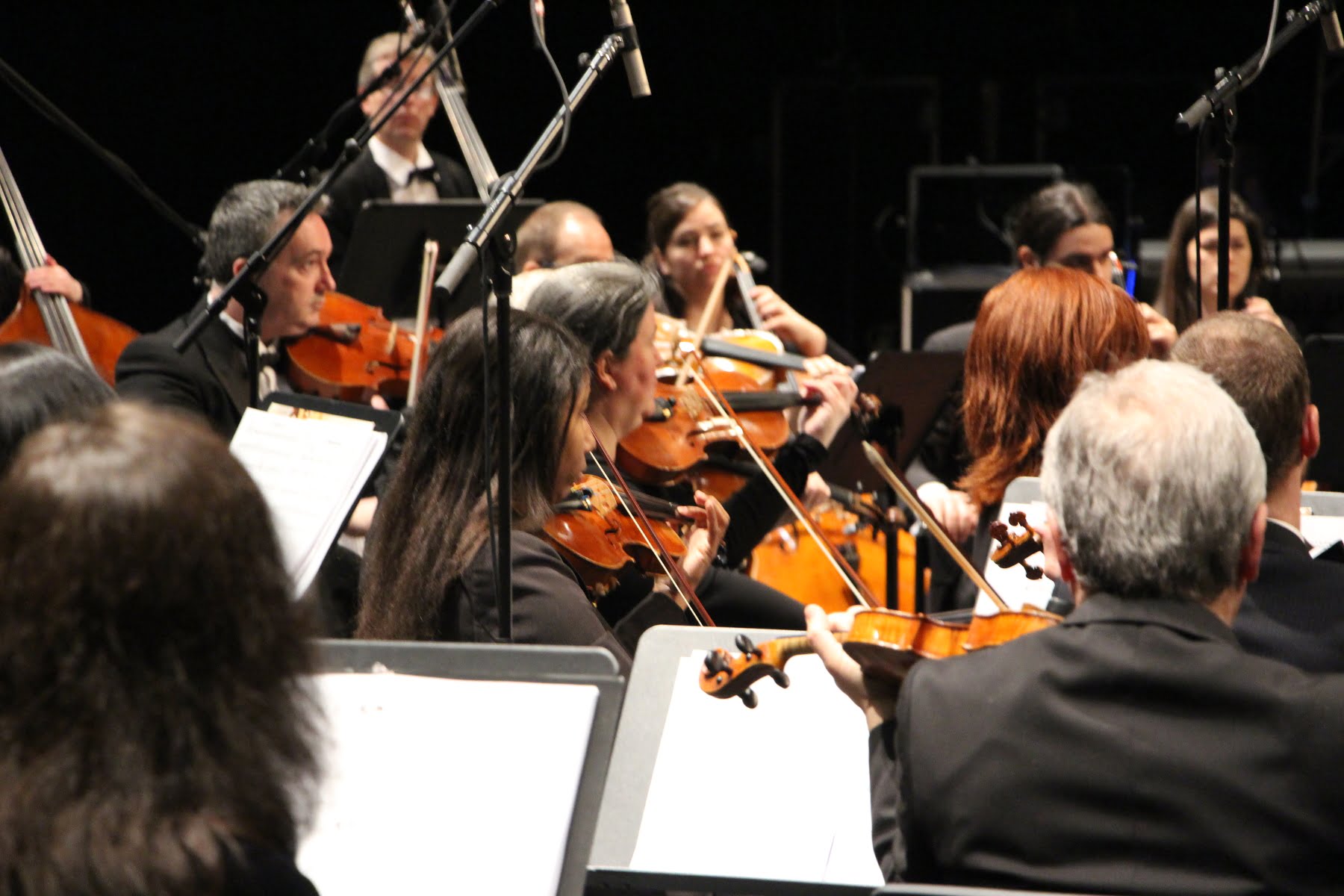 SUBSCRIPTIONS
Just for this season, you will be able to buy tickets for the February 13 and April 10, 2021 concerts individually, not as part of a package. But hurry, because for this particular season, in order to make sure that you can enjoy your favourite pastime safely, only 250 tickets will be sold to these concerts.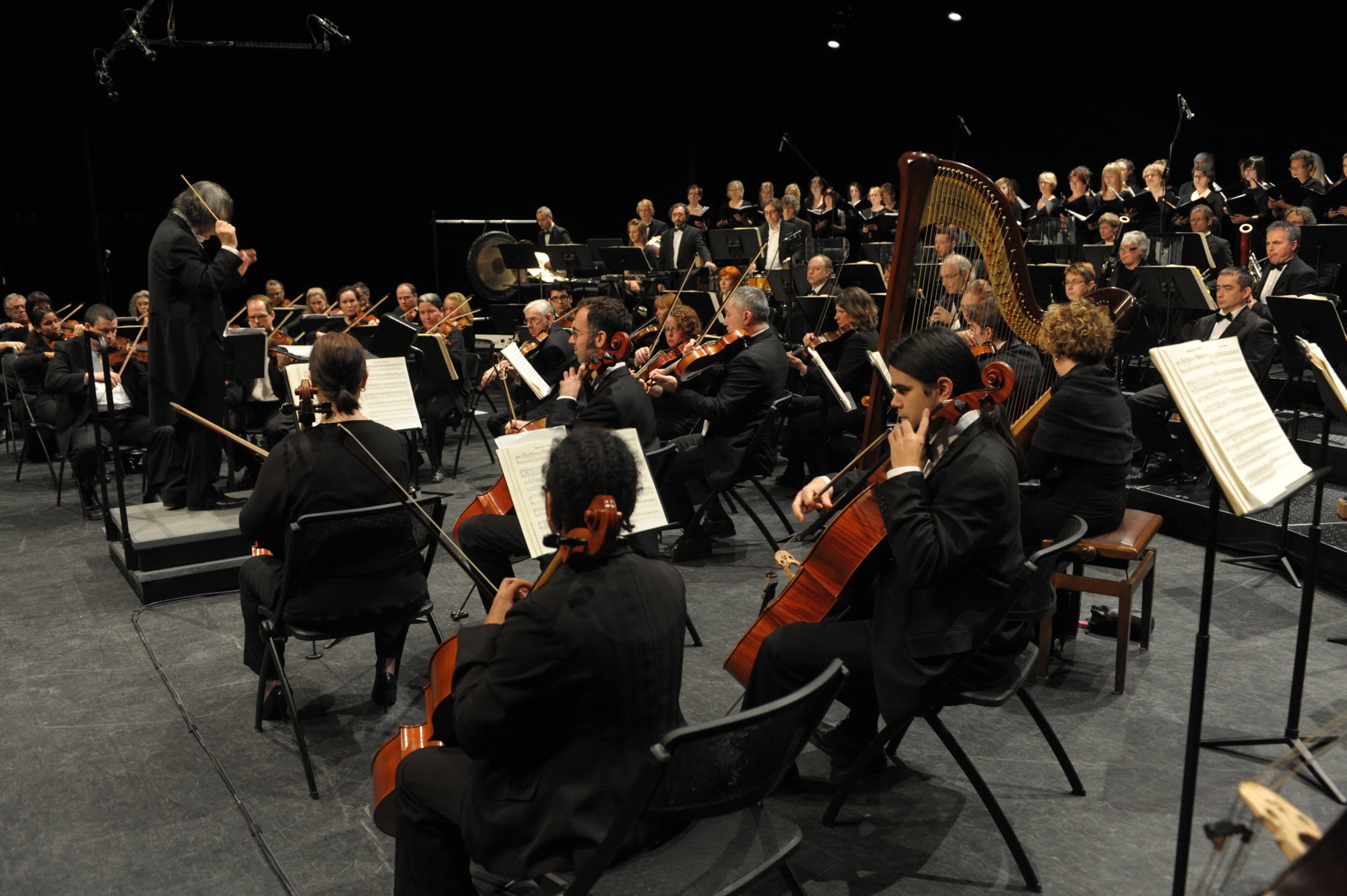 THE OSG MUSICIANS
OSG would be nothing without its 50 plus talented professional musicians, who are its leading light. Click here for details.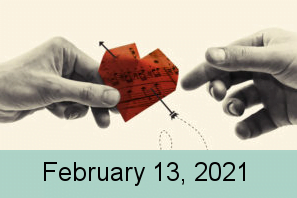 Some symphonic pieces never fail to bring us to our knees, to become aware of our vulnerability. If you have not yet discovered Edward Elgar, listen and fall under the spell!
read more