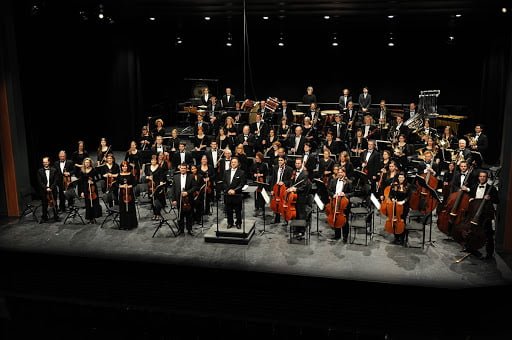 Subscriptions
Just for this season, you will be able to buy tickets for the February 13 and April 10, 2021 concerts individually, instead of as part of a package.
But hurry, because for this particular season, in order to make sure that you can enjoy your favourite pastime safely, only 250 tickets will be sold to these concerts.
Starting next season, we will return to selling tickets to our concerts through memberships, as we have done for the past 13 years. And last year's members will have all of their benefits and favourite seats.