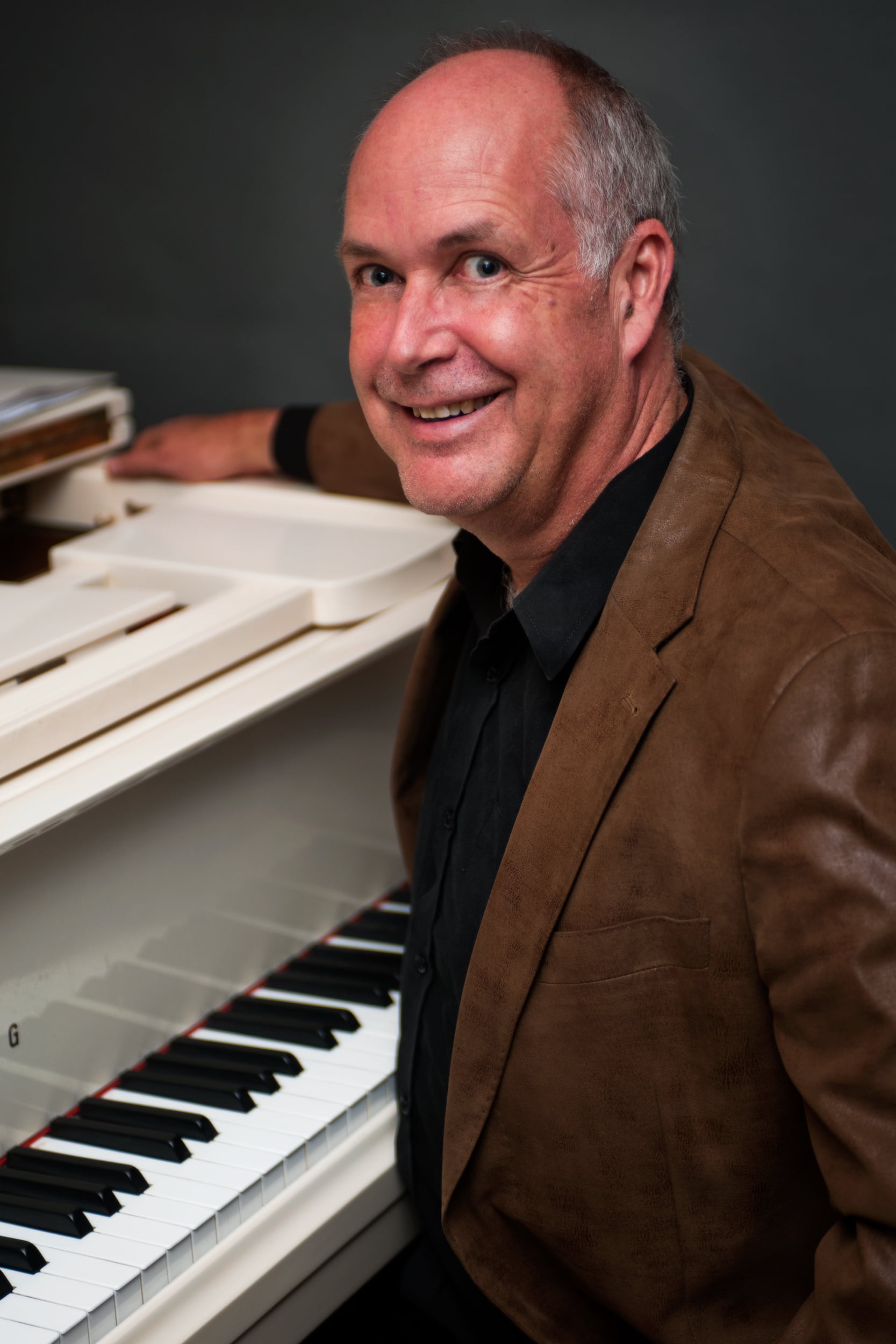 After working with a local communications and marketing agency for 13 years, Yves Marchand founded Les Productions Logiscène in October 2005, an artistic production and marketing/communications firm.
More recently, Les Productions Logiscène was hired as a consultant to develop a special arts program for the Conseil des écoles catholiques du Centre-Est, and handled the project coordination for Champlain 2013 in Gatineau, program direction for Place de la Cité, in Gatineau and artistic direction of the cultural program for the finale of the Jeux du Québec, which were held in Gatineau in the summer of 2010. The firm also regularly organizes conferences and forums in the region, and provides artistic direction for several major events, including the opening and closing ceremonies for the Jeux de la francophonie canadienne, which were held in Gatineau in July 2014.
Yves Marchand is also the Founder and Artistic Director of Top Passion, a popular performance group that has been active in the Ottawa valley for more than 25 years. 
He holds a bachelor of music degree from the University of Ottawa, and is renowned for his unique composition style. To date, he has almost 1,000 musical arrangements for voice and symphony orchestra to his credit, and has written a dozen musical comedies, which were presented at salle Odyssée.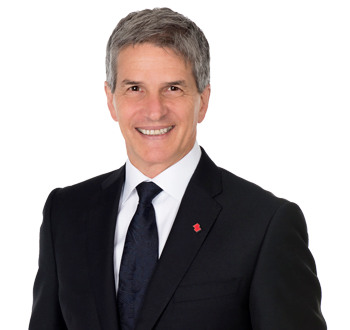 A superb strategist, as well as a committed music lover, Jean Turpin has been an investment adviser at FBN since 1987, as well as branch director from 1996 to 2004. In addition to participating in the Gestion des meilleures pratiques d'affaires program, in 2005, he became a senior associate in the Solutions fortunes privées program.
As the head of Groupe Turpin, he is continuously innovating to help his clients identify and achieve their goals. This father of four travels around the world with his wife, using his talents as a photographer to capture fascinating images from a variety of countries.
Members of the OSG
Board of Directors
The Board of Directors of the Orchestre symphonique de Gatineau includes individuals whose expertise is as varied as it is unique, but who are also totally and utterly dedicated to the artistic development of our city and our region. Beyond that, they are all great music lovers.
Senior Vice President, National Bank Financial.
Executive Director, Gestion Choquette-Legault & Fondation Choquette-Legault.
Property and financial manager.
Music Teacher in Gatineau.
Up to 30% off ticket prices, and many more benefits !
Automatically enter the draw for two free subscriptions for the following season.