On September 23, the OSG will inaugurate its 17th season with a Beethoven masterpiece: his third symphony (Eroica). The evening will also provide the opportunity to shine the spotlight on the works of women composers with a sublime piece by Violet Archer: Poem for orchestra! This work will be directed by guest conductor Eve Legault.
This will be followed by the magnificent Concerto de Aranjuez by Joachim Rodrigo interpreted by the winner of the OSG and Conservatoire de musique de Gatineau second concerto competition, guitarist Marc-Étienne Leclerc, and our OSG musicians.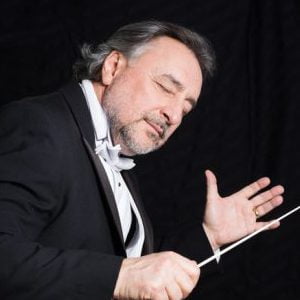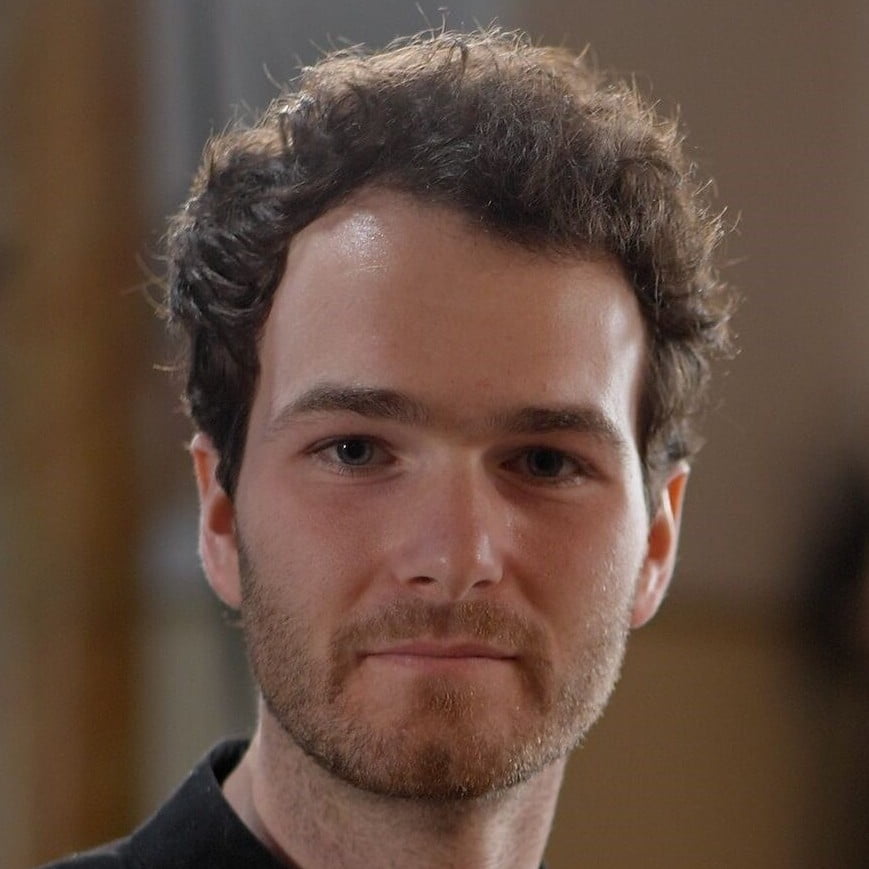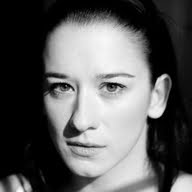 Concerto de Aranjuez
with guest guitarist Marc-Étienne Leclerc
Regular ticket price: $59 (taxes included)
Up to 31% off ticket prices, and many more benefits !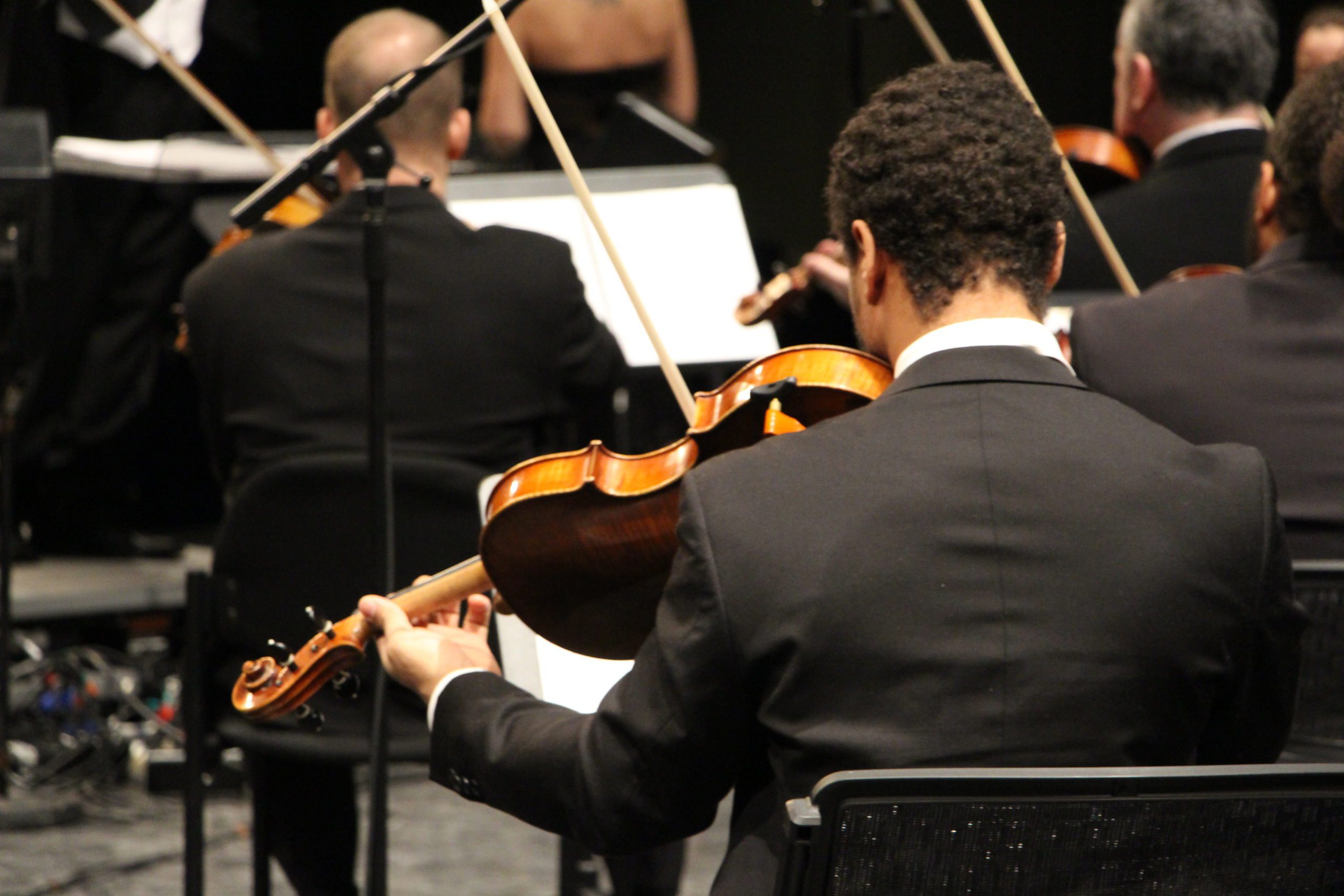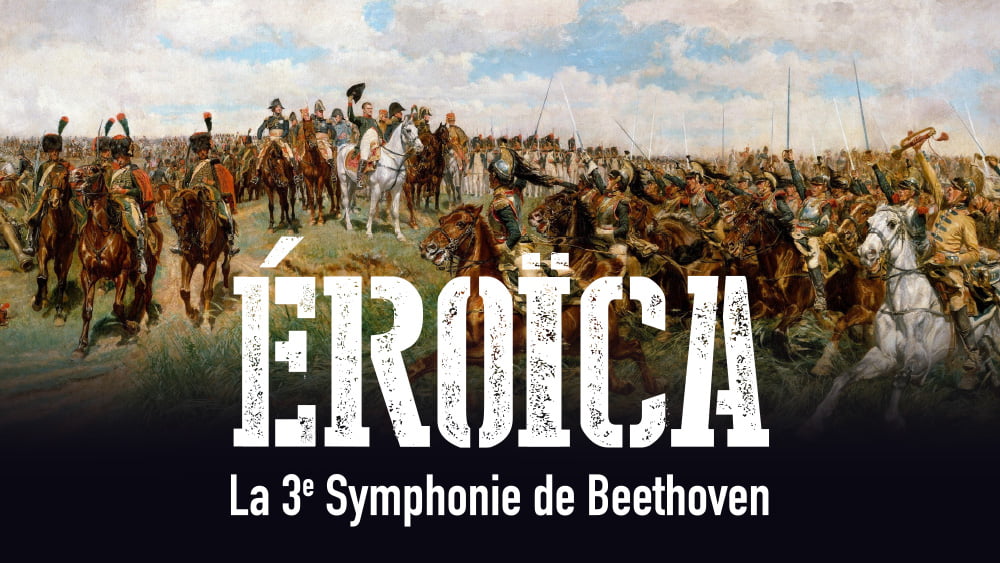 September 23, 2023 (7:30 pm)
EROICA : BEETHOVEN'S THIRD SYMPHONY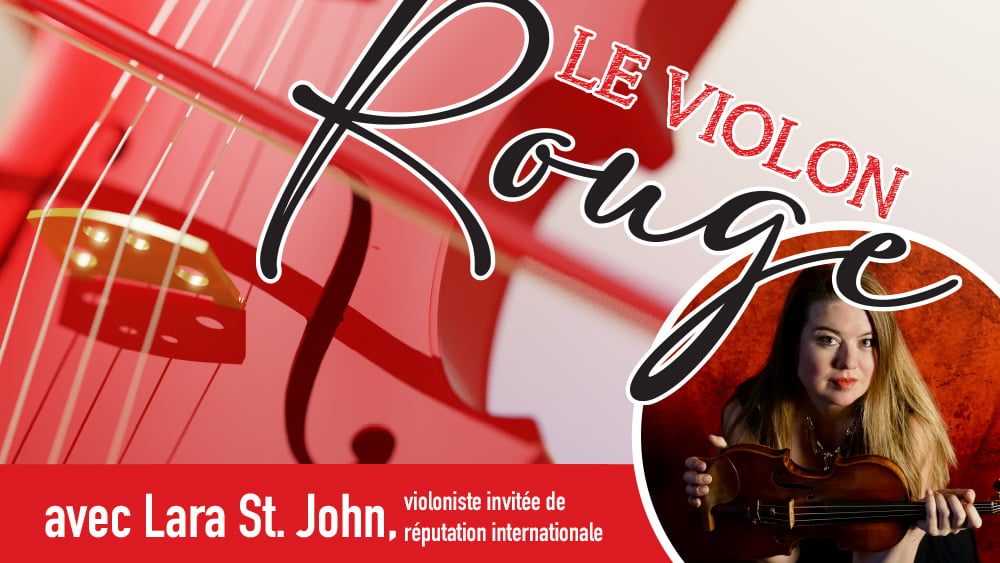 November 11, 2023 (7:30 pm)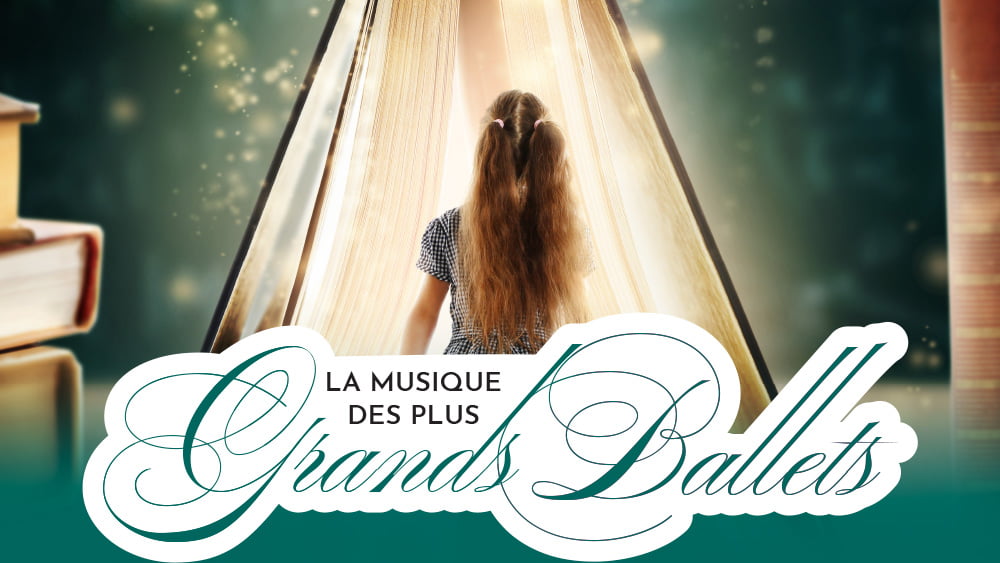 December 2, 2023 (7:30 pm)
MUSIC FROM THE GREATEST BALLETS