The greatest love songs from the musicals Les Misérables, Napoléon Lama, Romeo and Juliet, Miss Saigon, Cleopatra, Sissi Empress of Austria and Taj Mahal
The 15 singers and performers of Groupe Top Passion and a special appearance by tenor Steeve Michaud in the role of Jean Valjean
Salle Odyssée (Gatineau)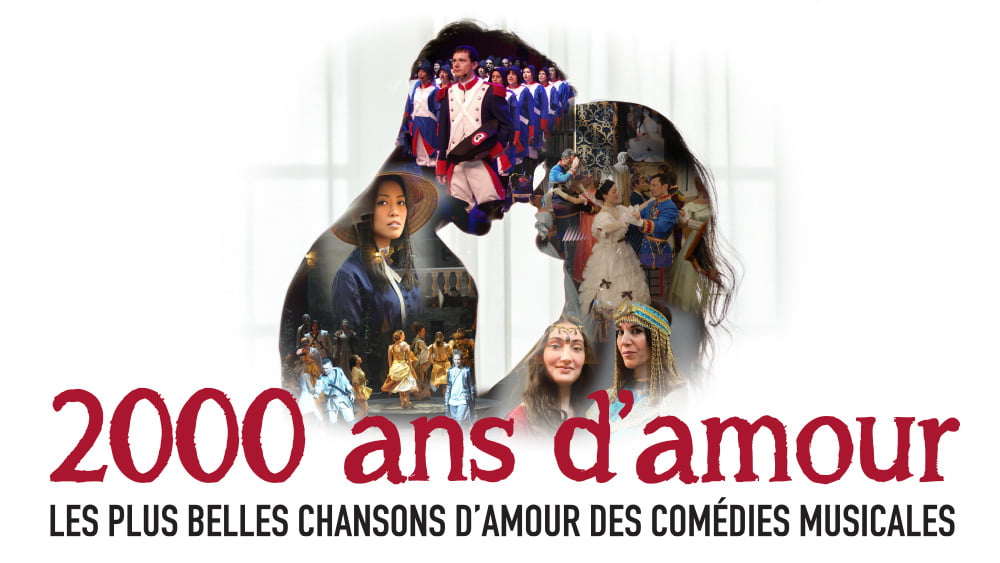 On February 24, 2024, the OSG proposes a St. Valentine's concert event that delivers in song more than 2000 years of love through the lives of several well-known historical figures.
15 singers and performers, a 30-person choir, dozens of fabulous costumes and striking images projected on a big screen will weave into our musicians' symphonic renditions to bring 2000 years of love to life!
Orchestrations : Yves Marchand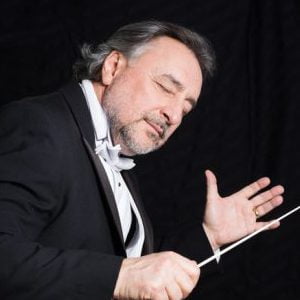 The greatest love songs from the following musicals:
Les Misérables
Napoléon-Lama
Roméo et Juliette
Miss Saigon
Cléopâtre
Sissi : impératrice d'Autriche
Taj Mahal
Up to 31% off ticket prices, and many more benefits !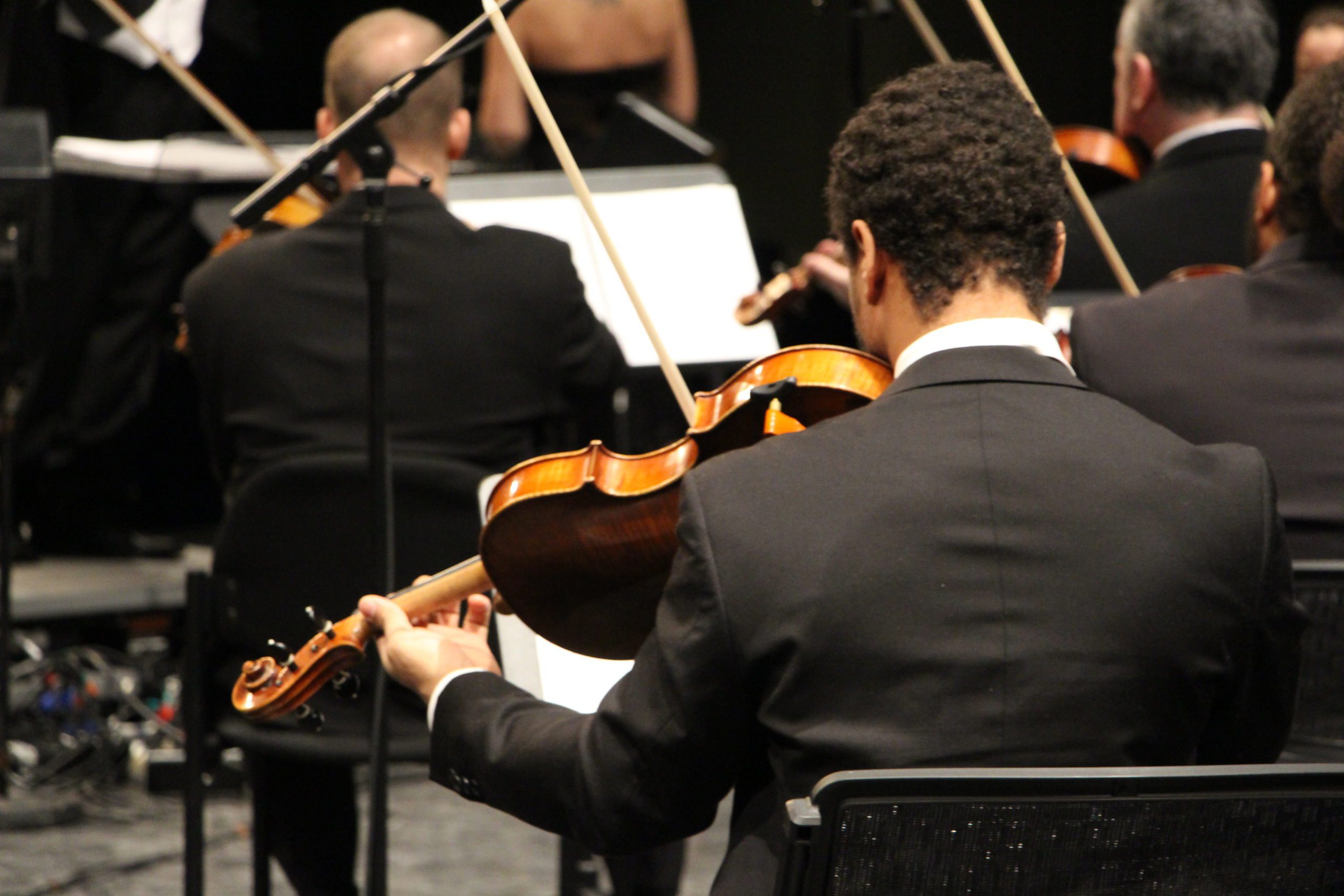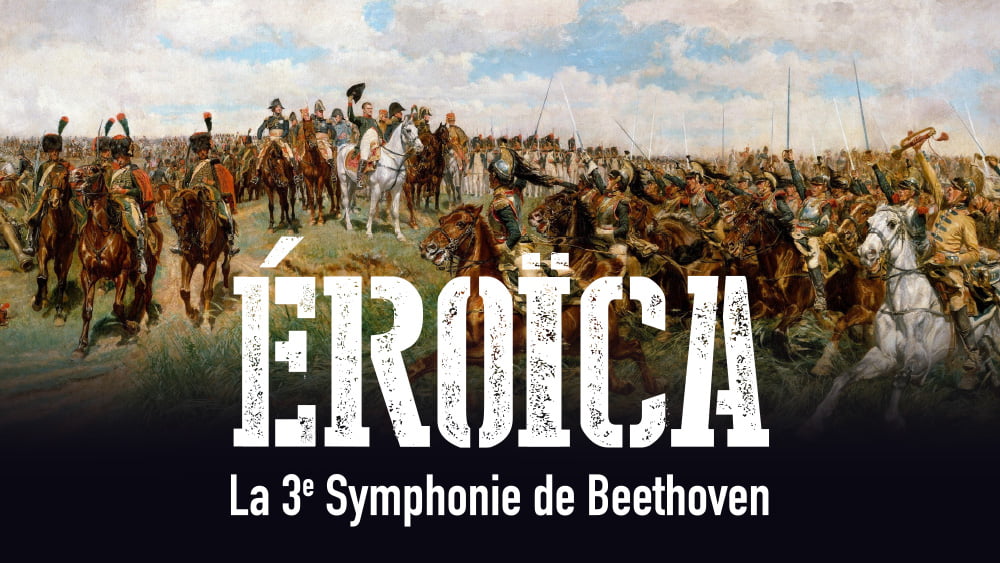 September 23, 2023 (7:30 pm)
EROICA : BEETHOVEN'S THIRD SYMPHONY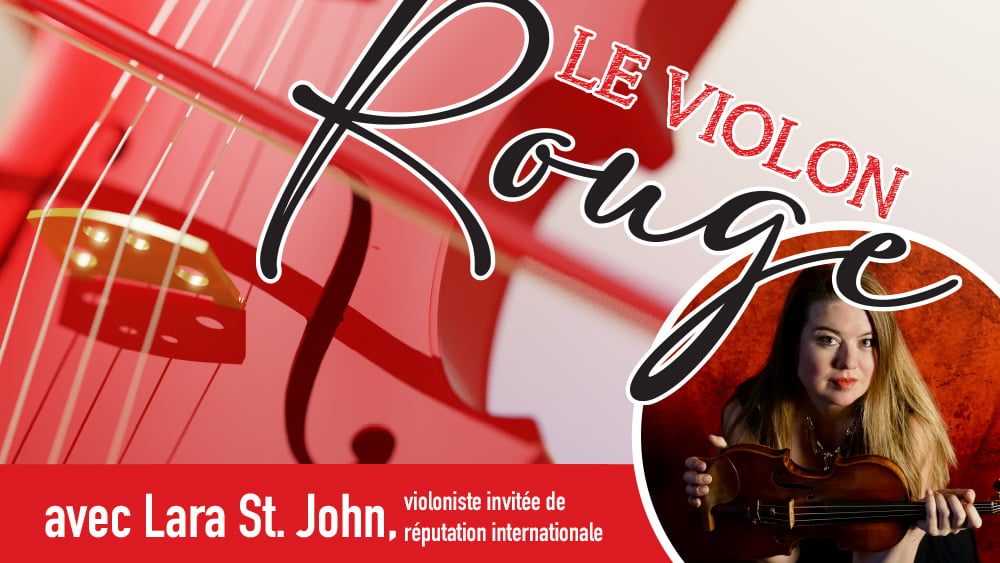 November 11, 2023 (7:30 pm)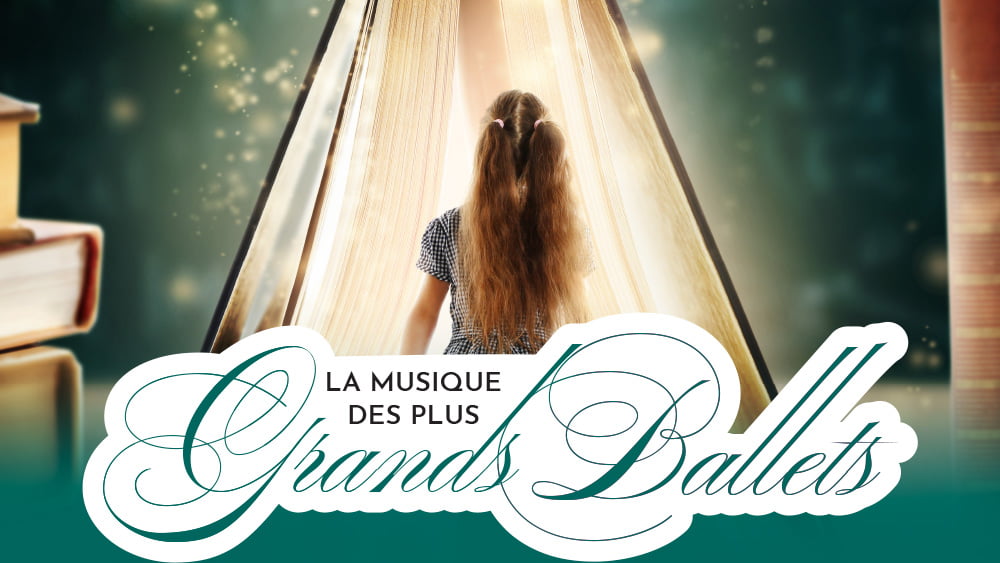 December 2, 2023 (7:30 pm)
MUSIC FROM THE GREATEST BALLETS