To close this season, come and relive the most touching memories of the enormous musical footprint of Michel Legrand.
Recognized around the world as a composer, orchestrator, singer and pianist, Michel Legrand spawned countless film scores. He left us a musical heritage for which even the Americans would have loved to take credit.
For this occasion, we invited one of the most highly sought-after pianists in Quebec, Christian Marc Gendron (accompanied for a few songs by singer Manon Séguin).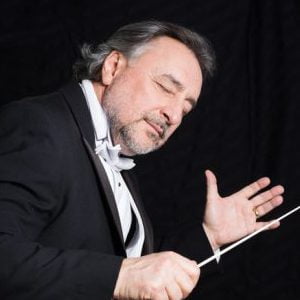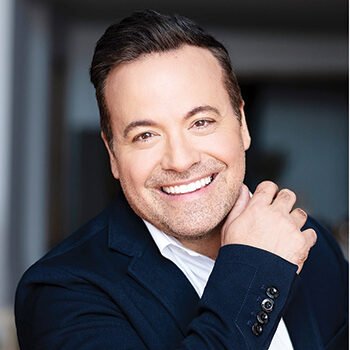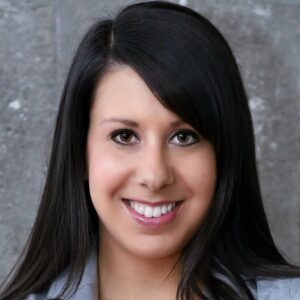 Up to 30% off ticket prices, and many more benefits !
Automatically enter the draw for two free subscriptions for the following season.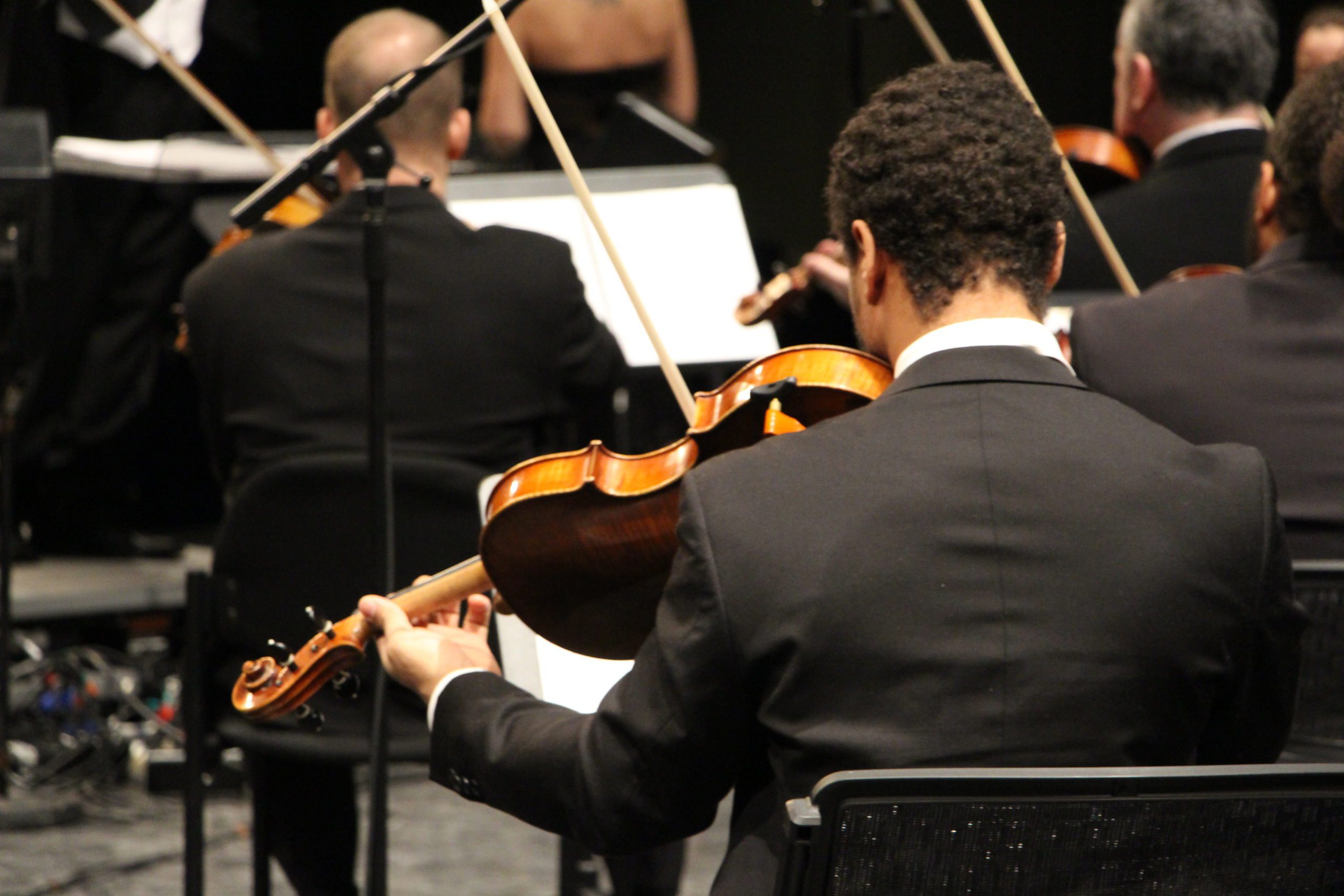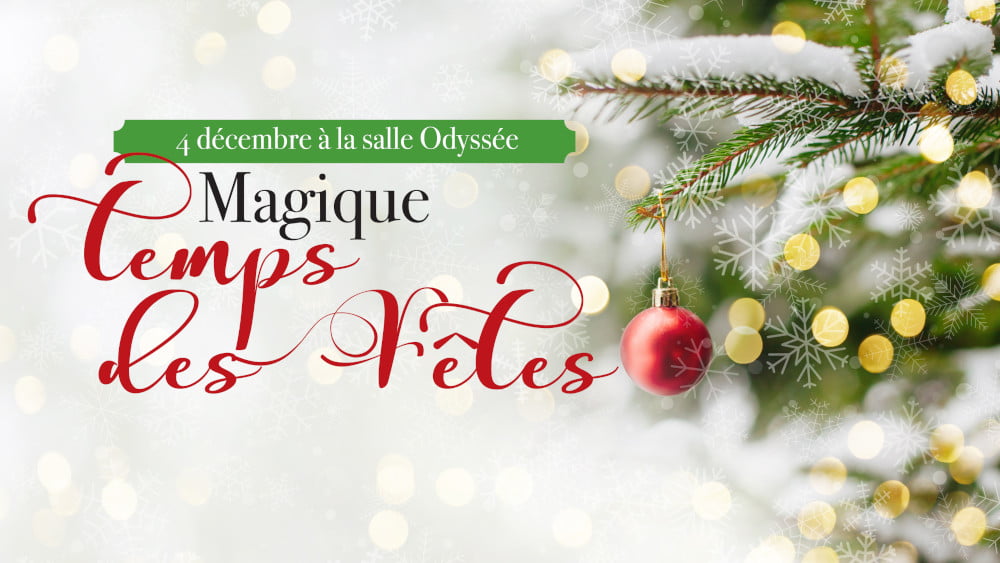 — Humperdinck, Bizet and Tremblay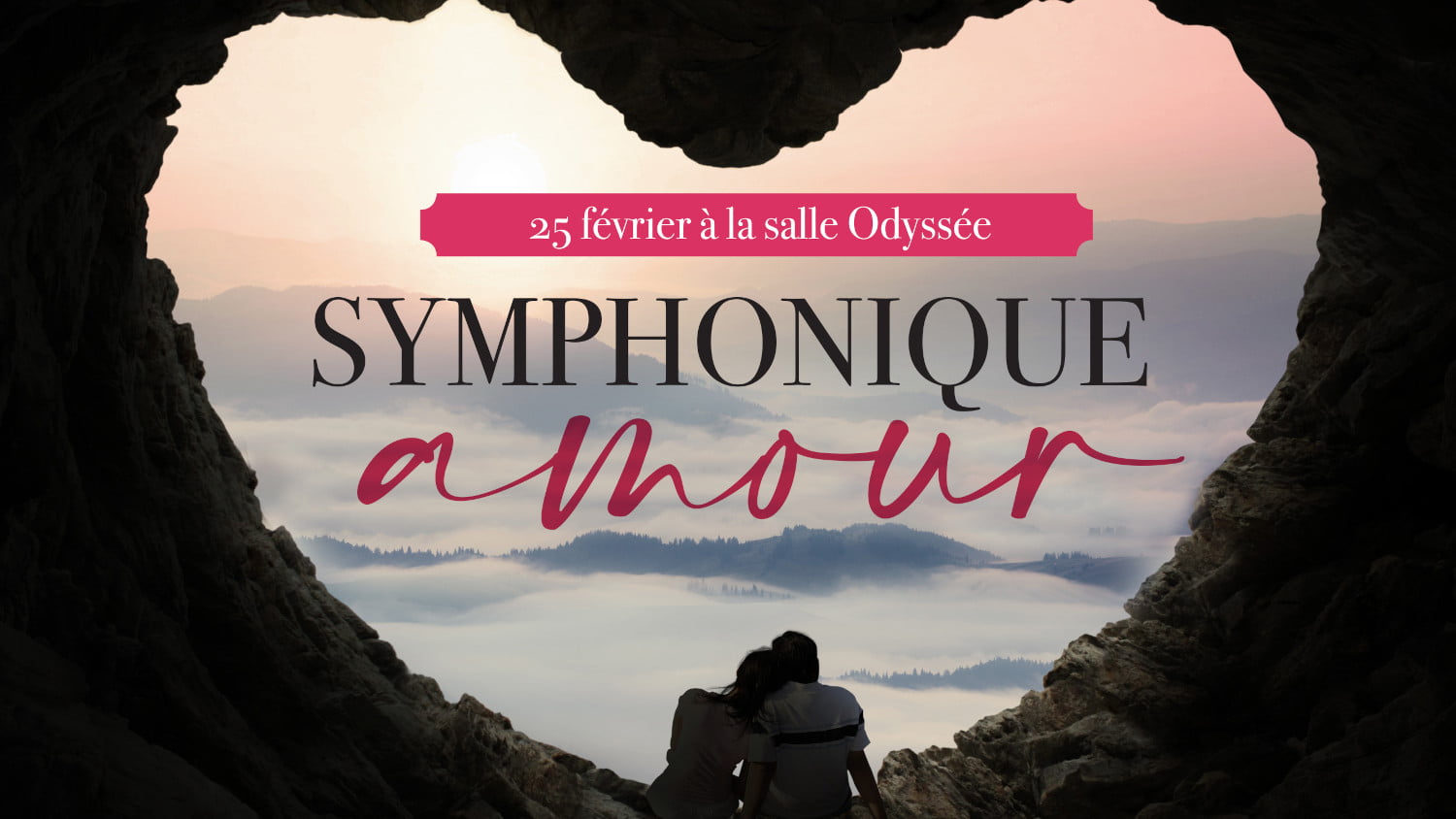 — ELGAR, SIBELIUS AND VAUGHAN WILLIAMS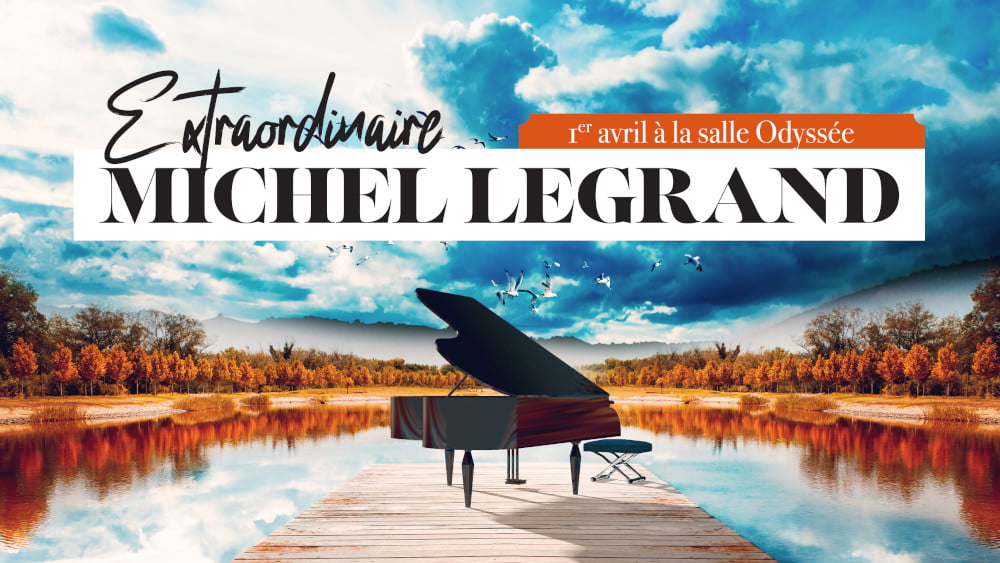 EXTRAORDINARY MICHEL LEGRAND