A holiday evening must be magical, even…a little wild.
On Sunday, December 4, allow yourself to be transported by pieces that have marked the centuries. You will also discover a composition tailor-made for this concert: Symphonic Snapshots from the Holidays (2 sopranos, choir and orchestra).This piece will immerse us in the music and emotions of the advent, the race for gifts, Midnight Mass, the opening of gifts, Christmas Eve and the celebrations…and even the day after Christmas Eve. Can you picture it?
Le Choeur de l'OSG will also be part of this concert.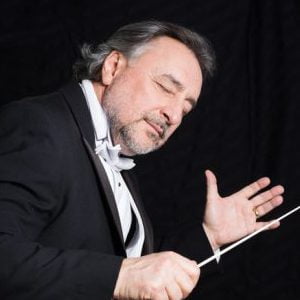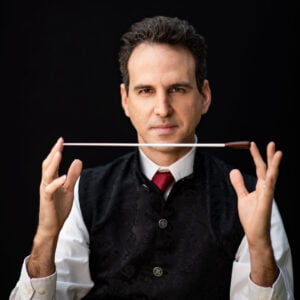 Overture Hansel and Gretel
Creation : Sébastien Tremblay
Symphonic Snapshots from the Holidays
Arlésienne Suites No.1 and 2
Up to 30% off ticket prices, and many more benefits !
Automatically enter the draw for two free subscriptions for the following season.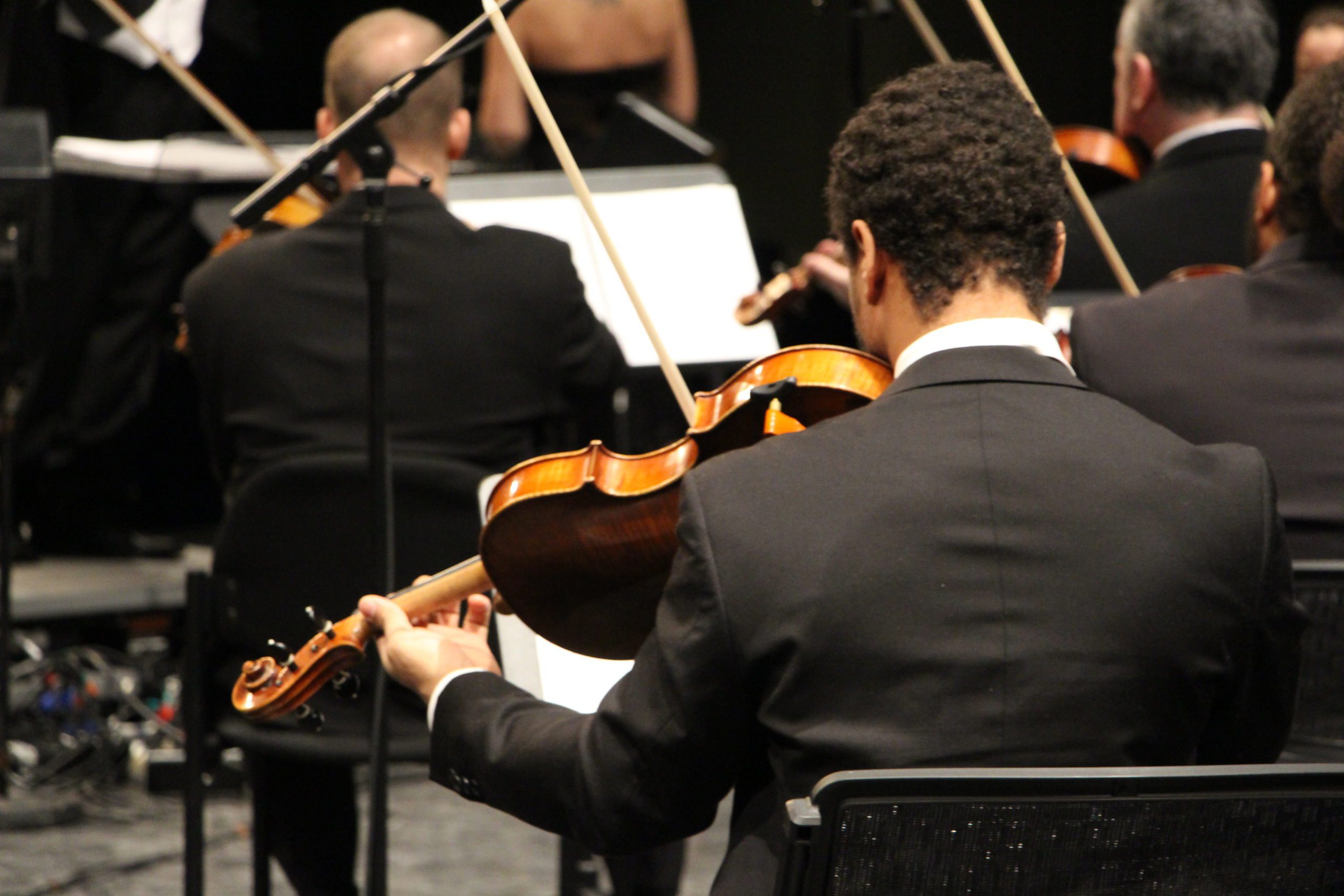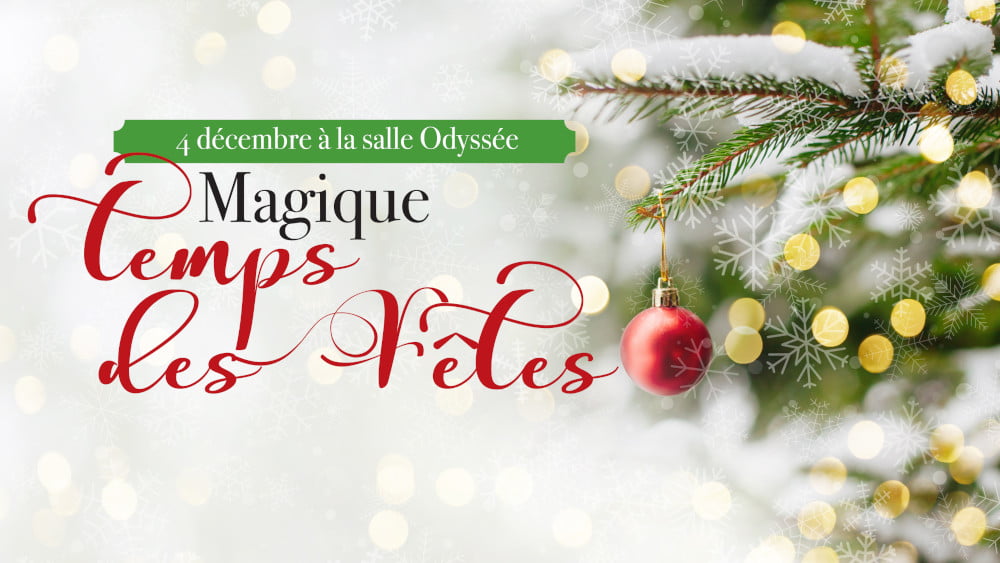 — Humperdinck, Bizet and Tremblay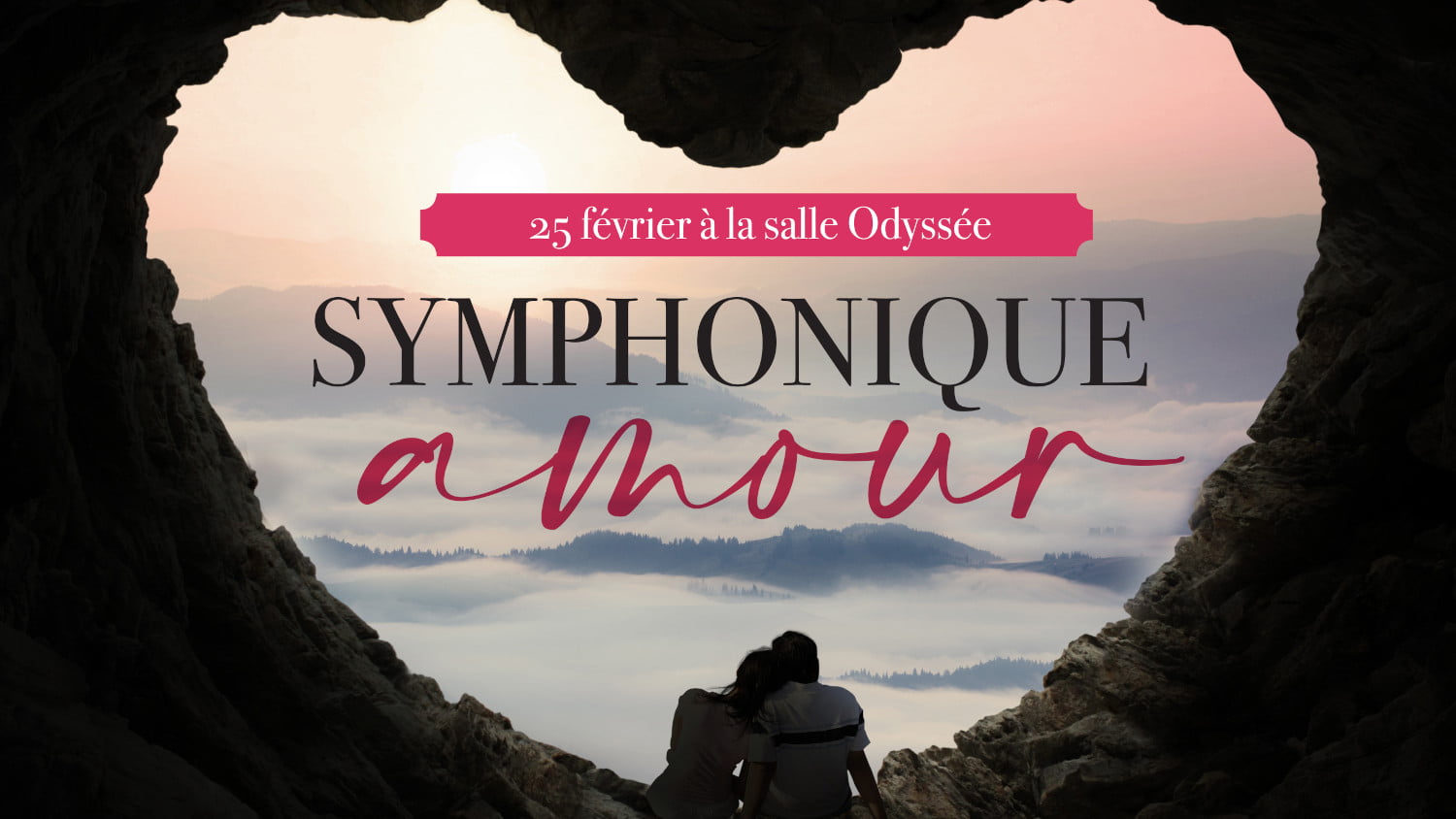 — ELGAR, SIBELIUS AND VAUGHAN WILLIAMS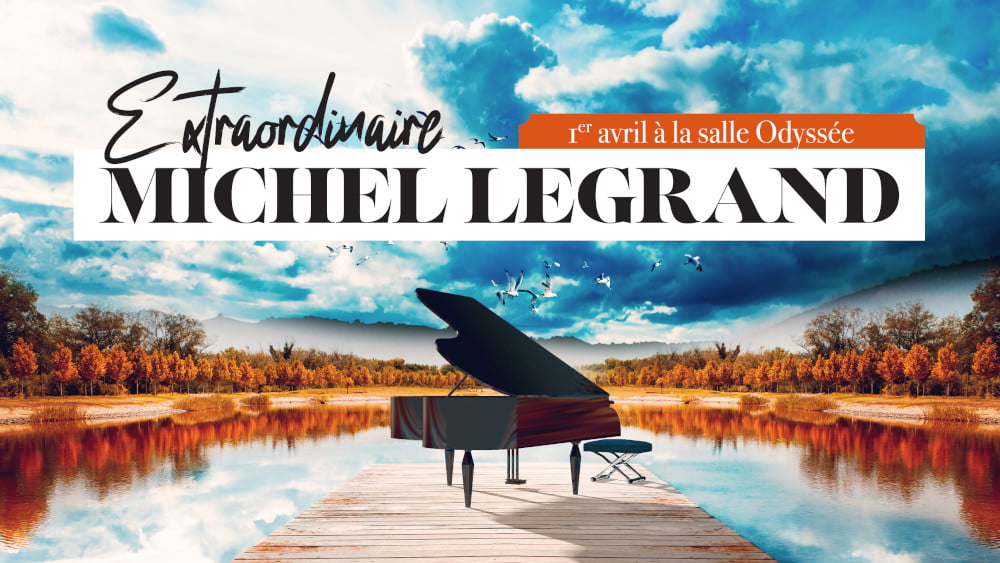 EXTRAORDINARY MICHEL LEGRAND